Skip to main content
Fitsgiving / Annual Food Drive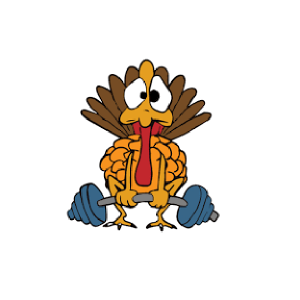 Come join our Annual Food Drive and enjoy some fitness fun. Teams of 2 compete in a timed obstacle course. Donate non-perishable food items to participate. All donations will go to the Food Bank of Manatee. You can drop them off at the Fitness Center before-hand or bring them to the event.
When: TBD in 2023
Time: 11:00am - 2:00pm
Location: Downtown Fitness Center
Here are the 2022 teams to beat:
The Need for Speed
Turkey Legs
Fit'er Done
Grab a partner and come up with a clever team name.
If you have any questions about the challenge, please contact Allison Minardi at aminardi@manateeyourchoice.com or 941-748-4501 x3667