Skip to main content
It's time to get flexible!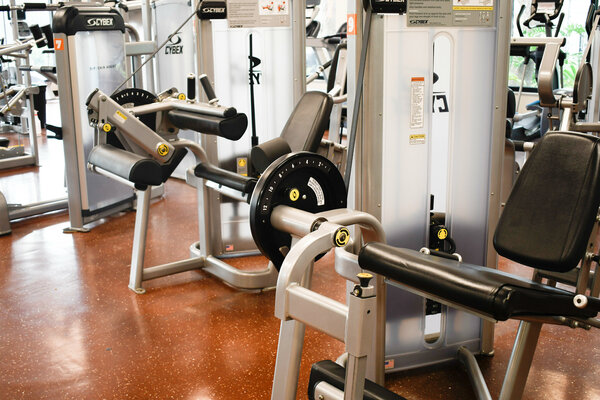 Those with greater mobility have reduced risk of muscle and joint pain, have fewer injuries, and improved body balance. From April 17 - May 28, the Fitness Center is hosting a Flexibility Challenge. Participating is easy! Simply download the tracking card, are record any stretching you do in a day. You earn 1 point for completing a 3-5 minute stretching session and earn 3 points for completing a yoga or stretching class at the Fitness Center or from our YouTube library. Return cards to Marcia (mpolese@manateeyourchoice.com) to be entered in a drawing to win one of five yoga mats to keep up with your stretching even after the challenge ends!
If you have any questions about the challenge, please contact Julie Drackett at jdrackett@manateeyourchoice.com or 941-748-4501 x3966