Skip to main content
Fitsgiving / Annual Food Drive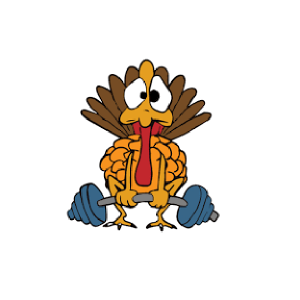 Come join our Annual Food Drive and enjoy some fitness fun. Teams of 2 compete in a timed obstacle course. This years course will be more of a fun relay course and less cardio/weight based. Donate non-perishable food items to participate. All donations will go to the Food Bank of Manatee. You can drop them off at the Fitness Center before-hand or bring them to the event.
When: Friday, November 17th
Time: 10:00am - 1:00pm (10 minute increments)
The relay will only take 5 min or less!
Teams limited to 18 spots!
Location: Riverwalk Field (grassy area just east of the marina after walking under the bridge)
Grab a partner and come up with a clever team name.
Open to all Manatee County Government Employees and adult health plan members!
Registration required. Go to manatee.timetap.com or scan the QR below.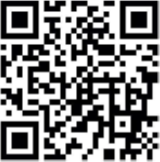 Here are the 2022 teams to beat:
The Need for Speed

Turkey Legs

Fit'er Done
If you have any questions about the challenge, please contact Julie Drackett at julie.drackett@mymanatee.org or 941-748-4501 x3966