Skip to main content
Financial Wellbeing Resources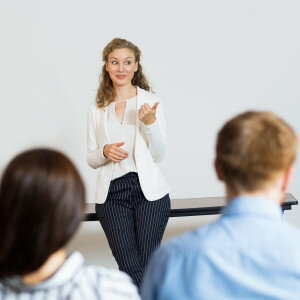 Access tools and resources to help you become financially well. From budgeting and preparing for emergencies, to maximizing benefits and retirement planning, Manatee YourChoice offers classes and coaching to help members understand and achieve financial wellness at every stage of life.
Voya 457(b) and Voya Roth 457(b)
A 457b Deferred Compensation plan is a tax-favored supplemental retirement savings program that allows public employees to contribute a portion of their salary, before Federal taxes, to a retirement account. Any permanent employee who is interested in paying themselves first through a supplemental retirement program can participate. Board of County Commissioner employees can set up an account through Voya Financial at any time. Other employees see your employer's Insurance Coordinator.
The Department of Labor Offers Many Helpful Resources:
Financial Classes at the Worksite or Webinar
Attend classes at your worksite or via webinar to learn about various financial topics from financial planning professionals.
Talk to your wellness champion to schedule a financial wellness class at your worksite.
Life happens. When it does – turn to your LifeSuite services, available to you at no cost through your Securian Life Insurance policy. These services are designed to help you in times of need and are only a click or a call away. View the flyer for more information.