Skip to main content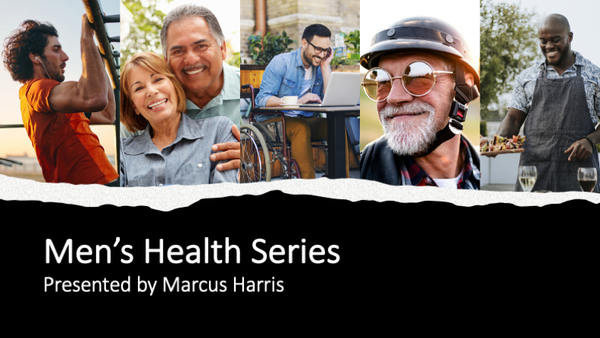 New Men's Health Series
3 Topics: Men's Health Overview, Fueling With A Purpose, and Why is My Weight Stuck? instructed by Marcus Harris, RD, Personal Trainer, and men's physique competitor. Webinars offered via Zoom in March, April, and May.
Learn More
March 3, 2021
A Melting Pot of Food Traditions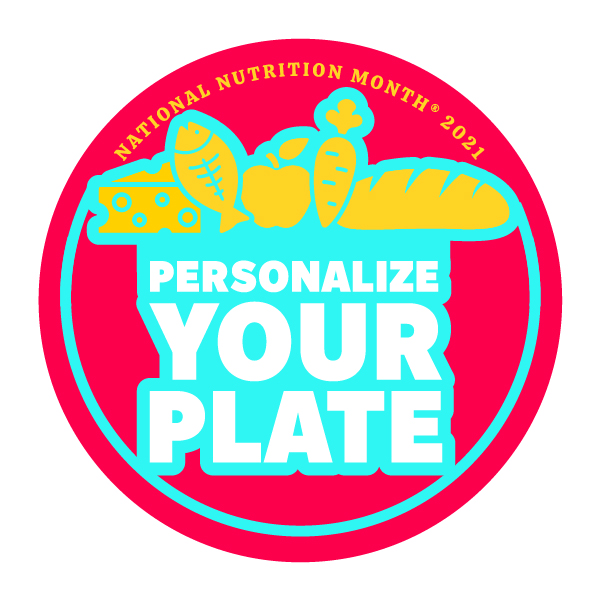 March is National Nutrition month! Personalize Your Plate means tailoring your favorite foods to meet your unique nutrition needs, your cultural and taste...
Read More
Schedule your QE Labs & Wellness Exam
All Blueprint lab work to qualify for the Better, Best, or Ultimate plan levels for 2022 must be completed no later than June 30, 2021. All other Qualifying Events are due August 31, 2021. It is recommended that you schedule your lab work for no more than 60 days prior to your wellness exam.
Learn more
Talk to a doctor anytime, anywhere by phone or video
Your Manatee YourChoice Medical Benefit includes Teladoc 24/7 access to U.S.-licensed doctors for non-emergency conditions like the flu, allergies, rashes, sinus issues and more.
Learn More
Enrollment System (Benefit Express)
New Employee Registration · Annual Enrollment
Aetna Navigator
ID Cards · Claims · Providers · Wellness Tools
Blueprint for Wellness
Schedule Lab Draw · Lab Results
OptumRX-Prescriptions
Drug Look-Up · Pricing · My Prescriptions · Mail Order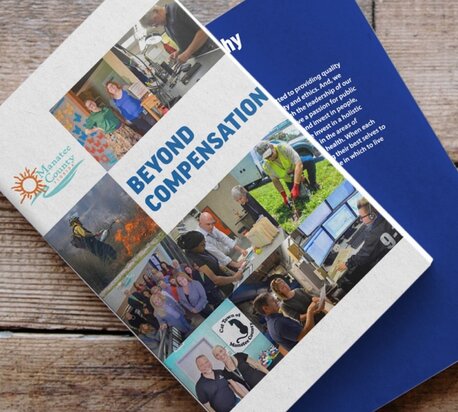 Beyond Compensation Booklet
At Manatee County Government, we are committed to providing quality service with an emphasis on accountability, civility and ethics. And, we believe that this can only be accomplished through the leadership of our employees. At the heart of it all, our employees have a passion for public service. They form partnerships, drive innovation, and invest in people, and our community, every single day. That is why we invest in a holistic wellbeing approach and offer programs and services in the areas of physical, emotional, financial, community, and career health. When each of these areas are well, our employees are able to bring their best selves to work and help us make Manatee County a premier place in which to live and work and play.