Skip to main content
You don't need to tough it out.
Elect Short Term Disability (STD) during Annual Enrollment. If you're out of work due to injury or illness, you can focus on recovery without sacrificing your entire paycheck.
Learn More
October 20, 2020
Do You Like Your Job?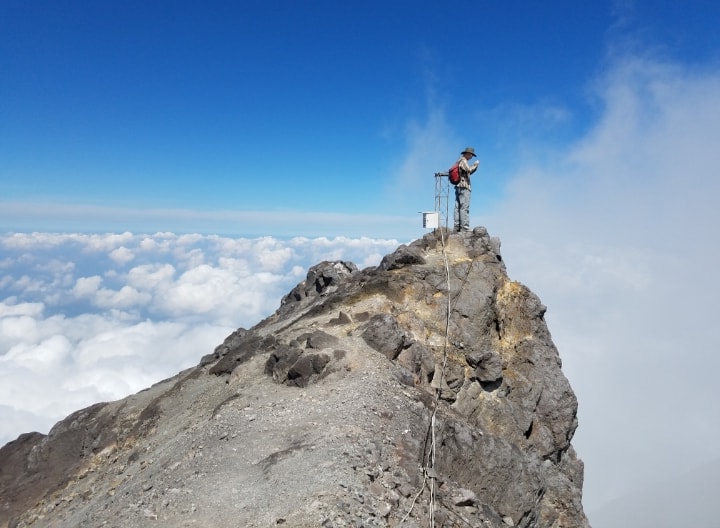 We want you to experience career wellbeing - to like what you do every day, feel fulfilled in your work, and achieve what you want in life. 
Read More
Annual Enrollment Is Open
Complete Annual Enrollment for 2021 by Friday, November 6th
Download Instructions
Dare to do Money Differently
SmartDollar brings a common sense way to handle money that has worked for millions of people across America—and it's now available through our benefits program at no cost to you. Learn to save more, stress less, and invest with confidence.
Create Your Account
Enrollment System (Benefit Express)
New Employee Registration · Annual Enrollment
Aetna Navigator
ID Cards · Claims · Providers · Wellness Tools
Blueprint for Wellness
Schedule Lab Draw · Lab Results
OptumRX-Prescriptions
Drug Look-Up · Pricing · My Prescriptions · Mail Order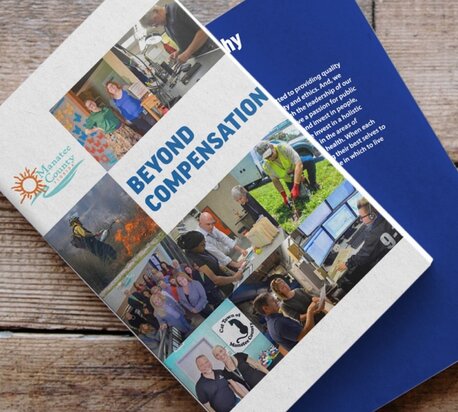 Beyond Compensation Booklet
At Manatee County Government, we are committed to providing quality service with an emphasis on accountability, civility and ethics. And, we believe that this can only be accomplished through the leadership of our employees. At the heart of it all, our employees have a passion for public service. They form partnerships, drive innovation, and invest in people, and our community, every single day. That is why we invest in a holistic wellbeing approach and offer programs and services in the areas of physical, emotional, financial, community, and career health. When each of these areas are well, our employees are able to bring their best selves to work and help us make Manatee County a premier place in which to live and work and play.