Skip to main content
No Cost, Confidential 24/7 Wellbeing Support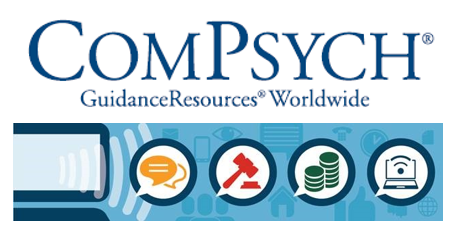 All EMPLOYEES and FAMILY members are eligible to utilize ComPsych®, regardless of health plan status!  Emotional, Financial, Legal, Work/Life Balance...
Read More
Gym Membership  - Sign Up Here
Our downtown Bradenton location offers group fitness classes and 24/7 access at no cost to you.  Learn more about eligibility for this location and our three other worksite wellness facilities here:
Learn More & Sign Up
Get 24/7 Medical and Mental Health Care Through Teladoc
Talk to a doctor anytime, anywhere by phone or video.
Learn More
The Pillars of Mental Health Challenge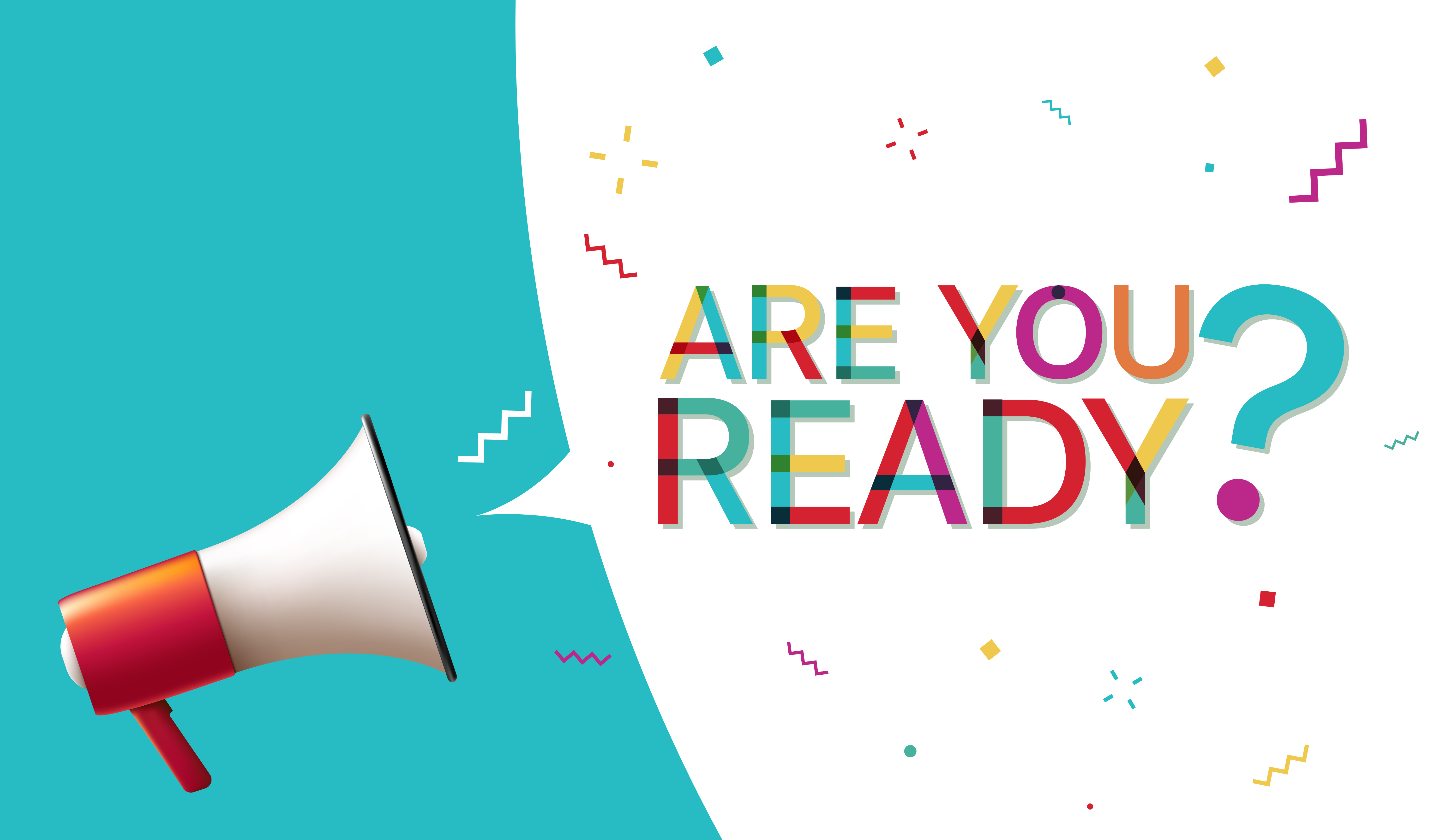 Registration opens 8/25 and runs 9/02 - 9/30.  This individual challenge will focus on diet, exercise, and sleep to help improve both physical and mental...
Read More
Blueprint for wellness labs; Get a better understanding of your health status.
Click to learn more on labs drawn, scheduling, and due dates:
Learn More
Aetna Health Care App
Manage your health care at home or on the go! Stay on top of your benefits and connect to Medical, Vision and Dental care.
Learn More
In-House Behavioral Health Counseling with LAMP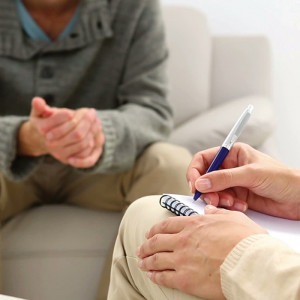 LAMP is the behavioral health benefit for employees regardless of health plan status and eligible dependents of the Manatee YourChoice Health Plan.
Read More
Introducing the Women's Pelvic Health Program by Hinge Health
Now enrolling! Get safe, effective care from home. For pelvic pain, bowel and bladder control, and pelvic strengthening during pregnancy, postpartum, menopause...
Learn More
Looking for an additional investment option for your retirement?
ALL Board of County Commissioners employees are eligible to participate in VOYA's 457b deferred compensation plan.
Learn More
Benefit Express Enrollment System
New Employee Enrollment · Annual Enrollment
Aetna Navigator
ID Cards · Claims · Providers · Wellness Tools
OptumRX-Prescriptions
Drug Look-Up · Pricing · My Prescriptions · Mail Order
Blueprint for Wellness Labs
Create EREQ · View Lab Results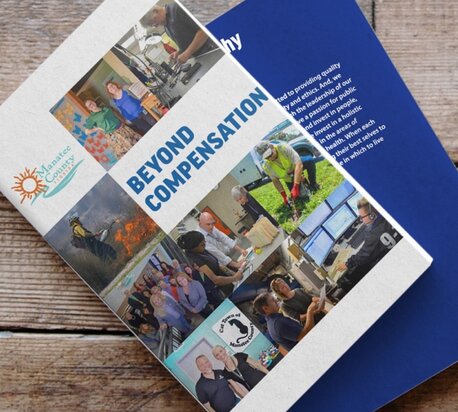 Beyond Compensation Booklet
At Manatee County Government, we are committed to providing quality service with an emphasis on accountability, civility and ethics. And, we believe that this can only be accomplished through the leadership of our employees. At the heart of it all, our employees have a passion for public service. They form partnerships, drive innovation, and invest in people, and our community, every single day. That is why we invest in a holistic wellbeing approach and offer programs and services in the areas of physical, emotional, financial, community, and career health. When each of these areas are well, our employees are able to bring their best selves to work and help us make Manatee County a premier place in which to live and work and play.