Skip to main content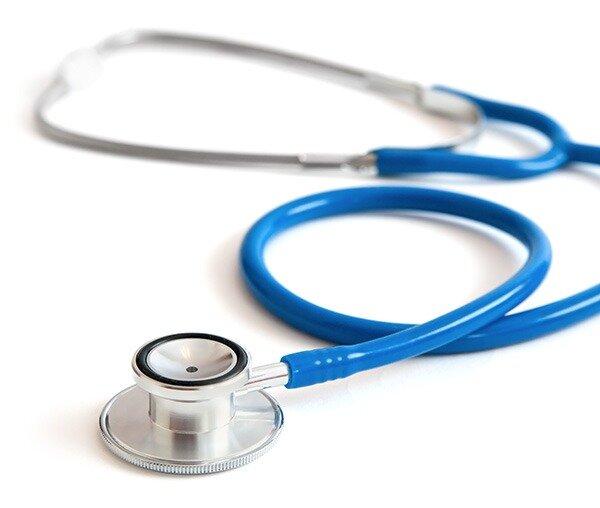 We have remote nurses working for Aetna on your behalf to help you with the following:
Precertification (also known as authorization) is required for certain diagnostic tests, treatments, surgeries, and hospital admissions.
FOR BENEFITS & ELIGIBILITY CALL: 833-462-0106
ext. 1309376114
ext. 1309376113
Criteria & Requirements
Nationally recognized guidelines that list specifics that a person must meet in order to qualify for specific tests, procedures, surgeries, or hospitalizations.
Doctor must submit: ICD & CPT codes and current clinical notes.
AUTHORIZATION FAX NUMBER: 877-665-5289 - secured