Skip to main content
A Benefits Program to Improve Your Health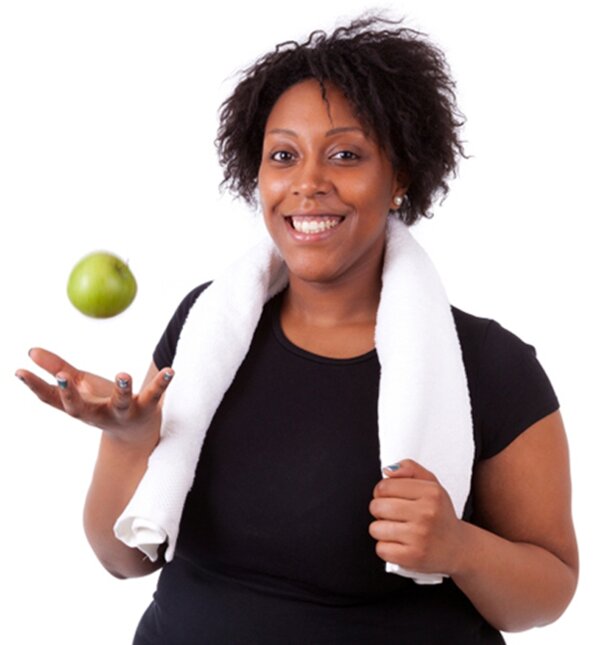 Health Coaching is one-on-one counseling with a certified professional to help you identify and implement health-related goals to achieve personal success. Coaching sessions are done in person, by phone or Skype. Health Coaching can help with:
Goal setting
Sticking to a health goal
Identifying the barriers to successful behavior change
Follow-through on a particular behavior or activity
Dealing with change
Building personal strength and resilience
Cultivating self-awareness, self-motivation, and self-empathy
Establishing positive patterns of behavior to achieve wellbeing
Benefit Summary:
Members of Manatee YourChoice Health Plan receive up to 20 sessions per calendar year.
First 5 sessions are at no cost. Next 15 have $25 copay.
Sessions can be conducted in person, via Skype or by telephone
No pre-authorization required to set up first appointment
Adult Health Plan Members who meet two or more of the following criteria are eligible to participate:
Body Mass Index (BMI) over 25
Diabetes
Elevated Glucose
Elevated LDL Cholesterol
Elevated Triglycerides
Pre-hypertension or Hypertension
Arthritis
Osteoporosis
Cancer
Depression
Autoimmune Issues
Asthma
Tobacco User
Musculoskeletal issues that impair movement and/or performance
Minors on the Health Plan do not have to meet any eligibility criteria.
To set up your first appointment contact a YourChoice Health Coach