Skip to main content
When you are well, we are well. 
When your personal wellbeing is taken care of, you bring your best self to work and help us make Manatee County a premier place in which to live and work and play.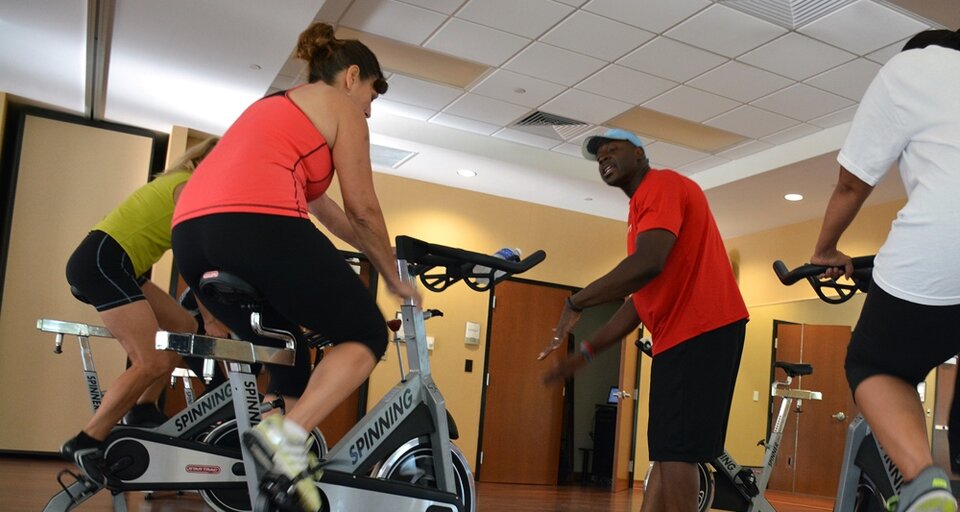 Wellbeing Program Overview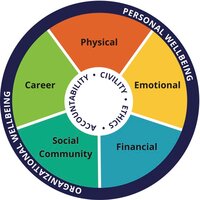 At Manatee County Government, we are committed to providing quality service with an emphasis on accountability, civility and ethics. And, we believe that this can only be accomplished through the leadership of our employees. At the heart of it all, our employees have a passion for public service. They form partnerships, drive innovation, and invest in people, and our community, every single day. That is why we invest in a holistic wellbeing approach and offer programs and services in the areas of physical, emotional, financial, community, and career health. When each of these areas are well, our employees are able to bring their best selves to work and help us make Manatee County a premier place in which to live and work and play.
Physical Wellbeing
We offer benefits that help you ensure your physical self is healthy and that your goals related to your physical health are supported. This includes the medical, dental and vision plans along with fitness, nutrition, and disease management.
Emotional Wellbeing
Your mental health is critical to you and the work you do. We offer resources to help you manage stress, anxiety, depression, work-life balance, and larger issues such as addiction, thoughts of suicide, and dealing with grief.
Financial Wellbeing
When you feel financially secure, you are better able to enjoy life and focus on your work. We offer benefits to help you manage your money and plan for the future so you can feel secure knowing you are paying yourself first.
Social/Community Wellbeing
We know that social and community involvement supports overall wellbeing. We offer opportunities to get involved with co-workers and the community.
Career Wellbeing
We want you to continue your career with Manatee County and continue serving our community. We encourage all constitutional agencies within the county to invenst in career wellbeing opportunites for thier employees.