Skip to main content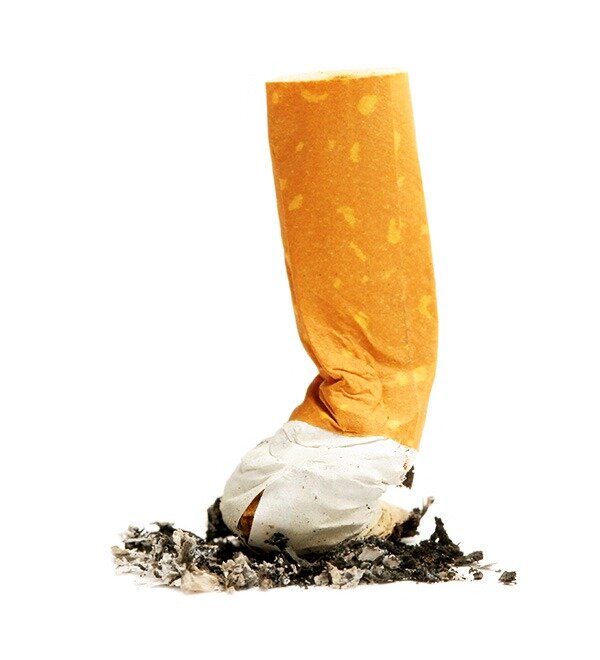 The Center for Disease Control estimates that 70% of all tobacco users want to quit. However, only about half of all tobacco users make a quit attempt. Manatee YourChoice Tobacco programs are designed to provide you with options to QUIT and QUALIFY.
Tobacco Program Guidelines
Research shows that sustained use of nicotine products and prolonged exposure to tobacco smoke creates significant health risks. Data supports that nicotine dependence may require repeated attempts to quit and the use of multiple interventions. However, effective treatments exist that can increase long-term abstinence.
Requirements:
Manatee YourChoice Health Plan remains firmly committed to supporting the health and well being of our members. In keeping with that commitment, the Tobacco Program Guidelines has established the following program options to enhance motivation to quit while meeting qualifying requirements. Programs include:
Ultimate Plan Early Upgrade will be offered to members who complete 2 negative lab draws a minimum of 90 days apart and medical qualifying events. Members will be eligible to upgrade early without waiting for the new plan year.
Resources to help you quit:
Tobacco Cessation Aids (prescription and non-prescription)
One-on-One Coaching
Tobacco Program Requirements are offered to all members of the YourChoice Health Plan as a Healthy Lifestyle Initiative and apply to those adults age 19 and older who desire to qualify for the Ultimate or Best Plan. Refer to the complete Tobacco Program Guidelines for details.
Tobacco Program Guidelines
Get all of the details of the different tobacco programs that are available.
Help to Quit
Manatee YourChoice Tobacco Cessation Program offers numerous, FDA-approved tobacco cessation aids at no cost to assist members in their cessation efforts.