Skip to main content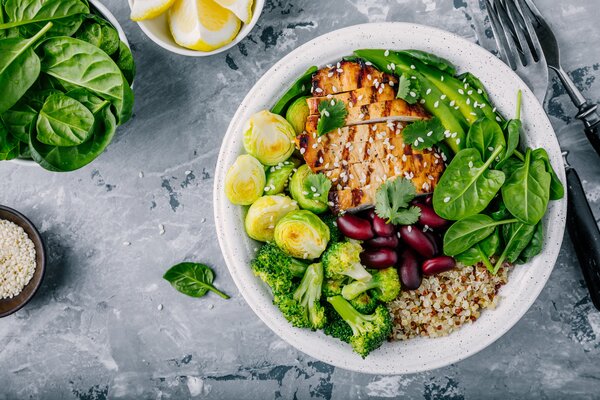 Manatee YourChoice Health Plan members receive up to 20 visits with a Network Registered Dietitian each calendar year.
The plan benefit is identical for both health plan levels.
NO CO-PAY FOR FIRST 5 VISITS.
NO referral from physician needed.
NO Authorization/Precertification required.
YourChoice Health Plan pays up to 20 visits/calendar year. ($25 co-pay applies after first 5 visits)
What is a Registered Dietitian (RD)?
A registered dietitian is an expert in the area of food and nutrition. In order to become an RD, a Bachelor of Science degree must be obtained in the area of dietetics, nutrition, food science or the like, and s/he must complete an extensive supervised program of practice and pass a registration exam. In the state of Florida, an RD must obtain and keep current a license to practice nutrition from the Florida Department of Health.
Why would I want to see an RD?
· To receive personalized nutrition advice and guidance
· To have a trained nutrition expert help me reach my wellness goals
· To help me manage diseases and conditions
· To help with food allergies, sensitivities and intolerances
· To provide menu planning and recipe substitution tips
A Registered Dietitian can help with all types of Nutrition Needs:
Cholesterol
Triglycerides
Gout
High Blood Pressure
Anemia
Weight Loss/Weight Maintenance
Weight Gain
Sports Nutrition/Adequate Fueling
Celiac Disease
Pre-Diabetes
Chronic Kidney Disease