Skip to main content
Find A Healthcare Provider that is right for you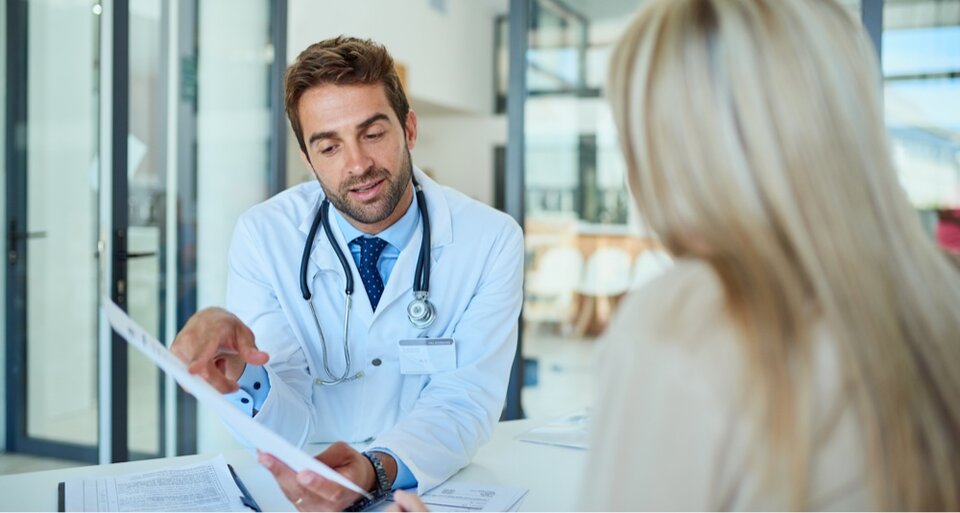 Health Plan Network Providers
The Manatee YourChoice Health Plan is self-funded. Although the Plan was created, designed, and is managed by the Employee Benefits Division Manager, the plan hires a "Third Party Administrator" (Aetna) to process claims, provide customer service support to members, and to run the Provider Network.
Once you access the links below it is recommended you LOG IN to get personalized results; however, it is not required to find a doc.
Medical Providers
Aetna Choice POSII (Open Access) Network
Dental Providers
Dental PPO/PDN with PPOII Network
Vision Providers
Aetna Vision Preferred Plan
Alternate Care Providers
Chiropractors · Acupuncturists · Massage
Contact Us
We're here to help!
Resource Library
Find forms, class flyers, and program information.
Staff Directory
Browse our staff directory.