Skip to main content
Discover Events, Classes and More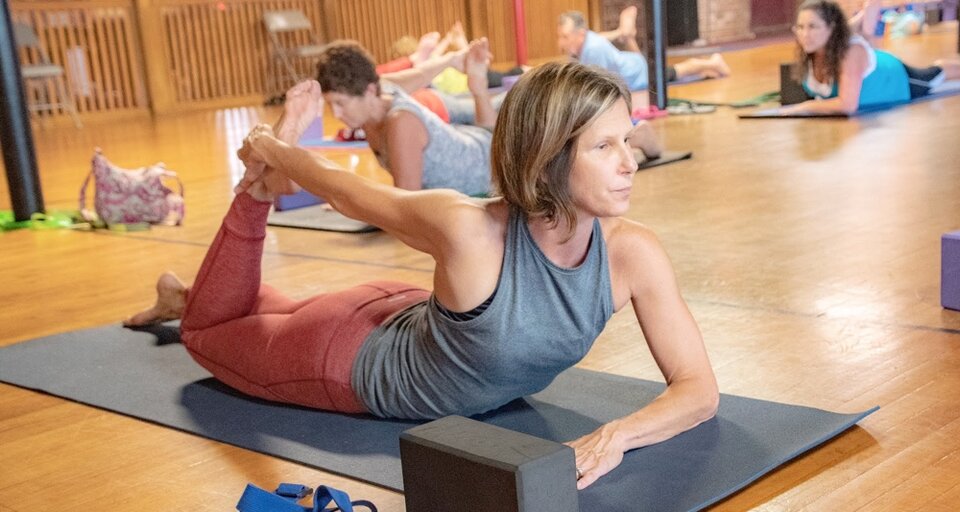 Featured Programs & Events
What's the Connection?
Understanding How Your Gut Affects your Brain, Weight and Blood Fats - While you may know that carrying excess weight can negatively impact heart and gut health, do you know why it does?
DROP: How to invest with no market risk
We empower you with your choices for DROP funds, and the risks associated with each option. We'll discuss: Taxes and DROP funds, Investment Options, Risk Tolerance, and Retirement Planning.
Downtown Fitness Center
All employees and Health Plan Members can access the Downtown Fitness Center and participate in group fitness at no cost to you.
Event Registration
Below is a list of all events that are currently open for registration. Click on the event name to proceed.