Skip to main content
Discover Events, Classes and More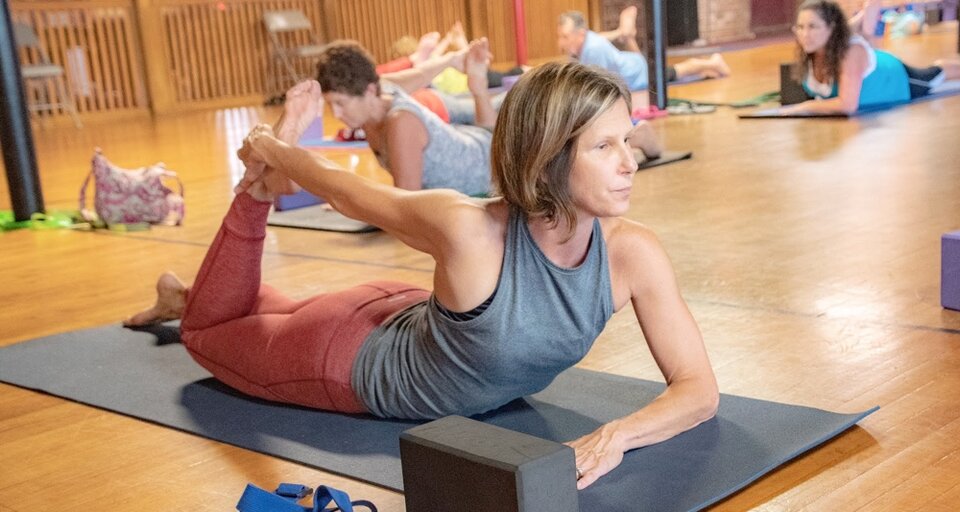 Register for an upcoming class or event, fill out the membership form for a YourChoice Fitness Center, register for Off-Site Group Fitness, or make an appointment with an Advocate.
Featured Programs & Events
Men's Health Series
This 3-part series will provide an overview of men's health issues, address proper fueling for your body, and why you hit a plateau on your weight goals. These classes will be offered via Zoom Webinar in March, April, and May (1 topic per month).  Sign up for the next class series topic, Fueling With a Purpose, on April 5th or 22nd.  
What Are You Truly Hungry For?
Many of us have searched for the ultimate diet. Yet, maybe after trying it all, have ended up heavier and more confused than ever. When you learn how to identify what your body needs, you will be able to notice when you are on autopilot – then consciously come back to the moment and see what you actually need instead of food. Offered via Zoom on April 13 and 14.
Downtown Fitness Center
All employees and Health Plan Members can access the Downtown Fitness Center and participate in group fitness at no cost to you.
Event Registration
Below is a list of all events that are currently open for registration. Click on the event name to proceed.