Skip to main content
Discover Events, Classes and More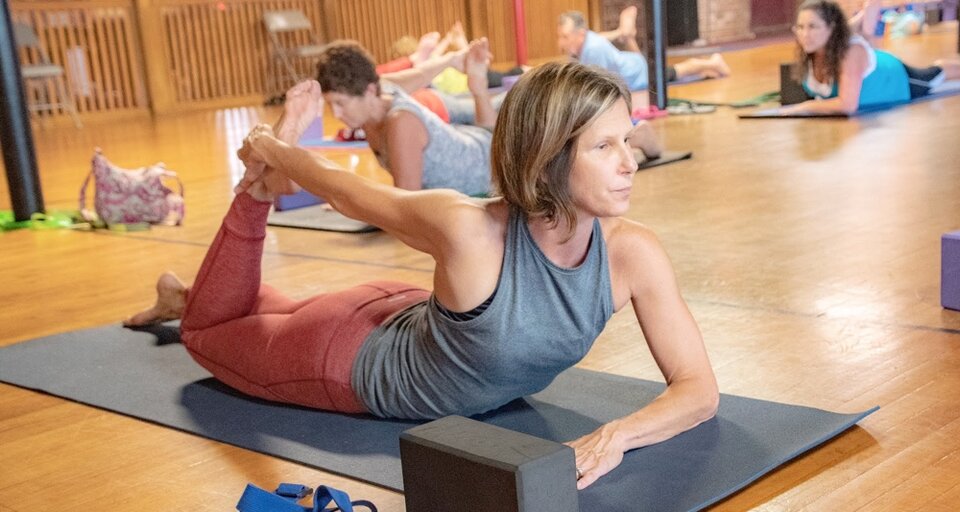 Featured Programs & Events
Holiday Challenge
Maintain your weight through the holiday season and win a prize!
Downtown Fitness Center
All employees and Health Plan Members can access the Downtown Fitness Center and participate in group fitness at no cost to you.
Event Registration
Below is a list of all events that are currently open for registration. Click on the event name to proceed.