Skip to main content
Discover Events, Classes and More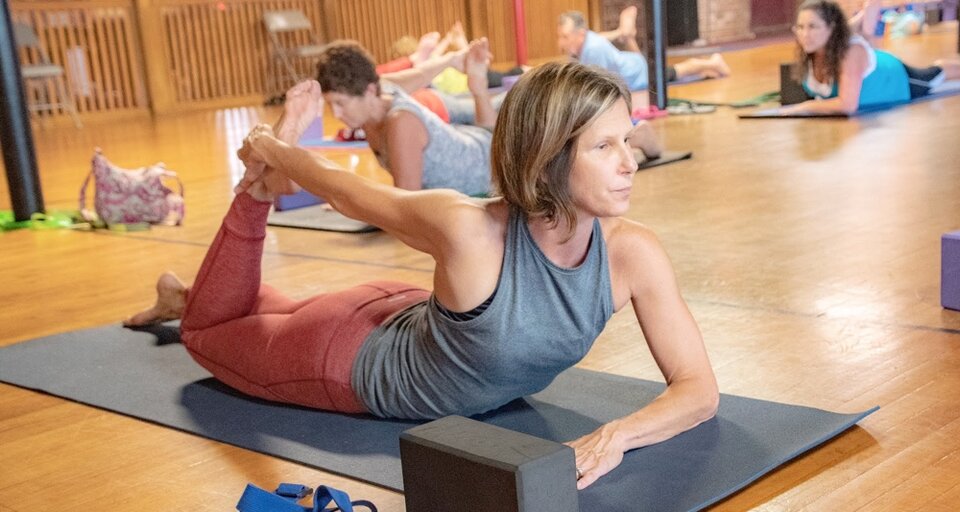 Register for an upcoming class or event, fill out the membership form for a YourChoice Fitness Center, register for Off-Site Group Fitness, or make an appointment with an Advocate.
Featured Programs & Events
Which food are throwing your hormones out of whack?
Hormones are amazing chemical messengers that need to be in balance to work well.
T1 Listening Session
Engage with us in an interactive group conversation along with other members who are also living with Type 1 diabetes, so we can listen to what you may need and want in order to support you in all you care to do for your health.
Downtown Fitness Center
All employees and Health Plan Members can access the Downtown Fitness Center and participate in group fitness at no cost to you.
Event Registration
Below is a list of all events that are currently open for registration. Click on the event name to proceed.