Skip to main content
/
/
/
Healthy Pregnancy Program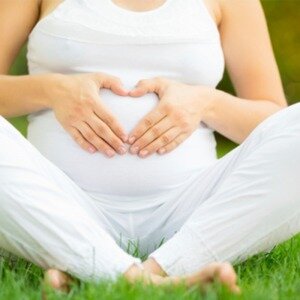 Manatee Your Choice Healthy Pregnancy Resources and Information
Need assistance finding an OBGYN? Search the Aetna Provider Directory under the Aetna Choice POS II (Open Access) Nework.
Healthy Pregnancy Resources
To encourage a Healthy Pregnancy it is recommended that you follow the steps below:
Complete all scheduled pre-natal office visits per physician's orders
Be compliant in taking pre-natal vitamins as prescribed by your physician.
You are welcome to work with a Registered Dietician. You are eligible to use all 5 FREE sessions if you choose. Visits include discussion of essential nutrients during pregnancy, tips for healthy eating before and after pregnancy, necessary pregnancy weight gain and healthy weight loss after birth.
You are welcome to work with a movement coach. You are eligible to use all 5 FREE Sessions if you choose. The movement coach will help you modify your workout and teach you stretches to alleviate back pain and prepare your body for labor.
Meet with a Mental Health Advocate. The LAMP Advocate will discuss mental health resources and what to expect postpartum. You are eligible to use all 5 Free Sessions if you choose to continue.
If you are a tobacco user, you can participate in one of the YourChoice Tobacco Cessation Program options. Please contact Vanessa Rene.
Self-Care is critical especially during pregnancy. Please review these Self-Care Tips.
Any questions about these resources can be directed to Julie Drackett at 941-748-4501 x3966.
Additional Local Resources