Skip to main content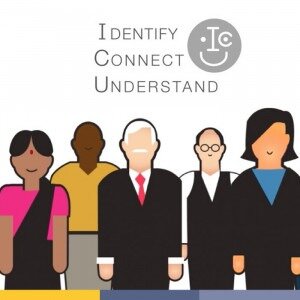 1 in 4 adults in the United States experience some kind of mental or emotional distress each year. We can help our coworkers, friends, family members and neighbors who may be in distress through the three steps: Identify, Connect, and Understand.
Mental distress is common:
25% of all adults in the United States will experience a depressive disorder;
28% of all adults in the United States will experience an anxiety disorder each year.
It can result in poor sleep quality and quantity, reduce our ability to concentrate, slow our thought processes, trigger physical aches and pains, make us irritable and tearful and may prompt us to seek relief through self-medication with alcohol and drugs.
Even so, people don't seek help:
Afraid it will adversely affect their employment
Don't want to admit that they're unwell
Embarrassed due to the stigma of emotional distress and mental illness
Feel alone
And people don't speak up when they see another in distress:
Fear of invading another's privacy
Perception that it's not OK or not professional to talk about it
Uncomfortable and unsure of how to help
We CAN help others in emotional distress! Watch the video to learn how now.
Check out "ICU Program version 1" from the American Psychiatric Association on Vimeo. The video is available at https://vimeo.com/10092166