Skip to main content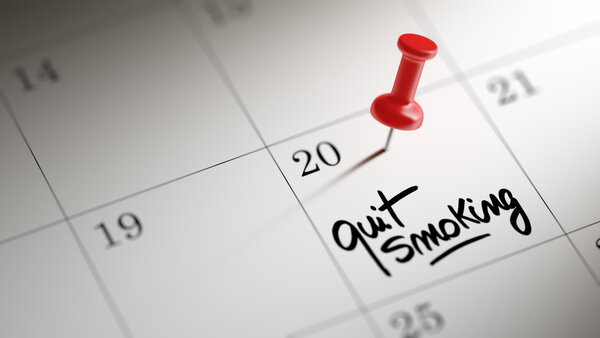 Nicotine-exposed members that have quit using nicotine-containing products can early upgrade to the Ultimate plan anytime throughout the year. After completion of 2 negative lab draws at least 90 days apart and all medical qualifying events, the member can be upgraded to the Ultimate plan the 1st day of the month following completion of all early upgrade steps.
The steps below are intended for nicotine exposed members that have recently quit nicotine, and would like to upgrade to the Ultimate Plan Level:
Step 1
Contact Vanessa Rene, Tobacco Advocate, to determine which Medical Qualifying Events you need to complete.
Once you have completed all Qualifying Events you are eligible to UPGRADE to the Ultimate Plan this year rather than waiting until January 1.
Step 2
Complete the applicable items below:
Qualifying Lab Work
Lab work must be drawn at a designated site only, and completed within 60 days prior to your Wellness Exam. For labs done at a Quest Patient Service Center or Work Site, you must login to the Blueprint System to order an EREQ Electronic Lab Test Requisition online.
Login Information
Log in as: "Not Yet Registered" if you did not login to the Blueprint System last year. Or as "Returning User Sign In" if you logged in last year.
Registration Key: Manatee
Your Unique ID#: Date of Birth (MMDDYYYY) + Last 4 digits SS#
Step 3
2nd verifying lab draw
Make sure that you have completed the required 2 lab draws a minimum of 90 days apart. Contact Vanessa Rene to order your 2nd lab draw and to confirm that you have completed all events to upgrade.