Skip to main content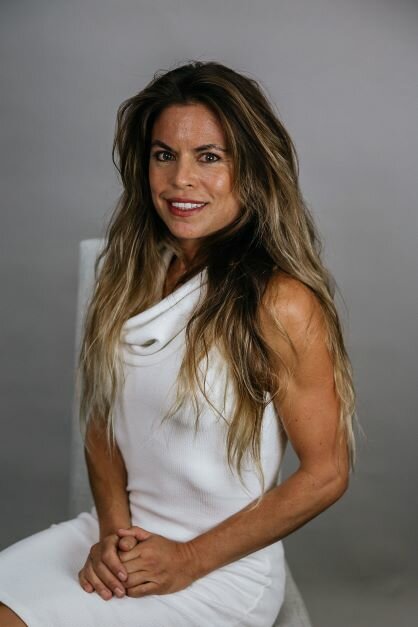 Natalia Garcia, RDN, LDN, IFNCP, CISSN, CHWC, MB-EAT-C
Registered Dietitian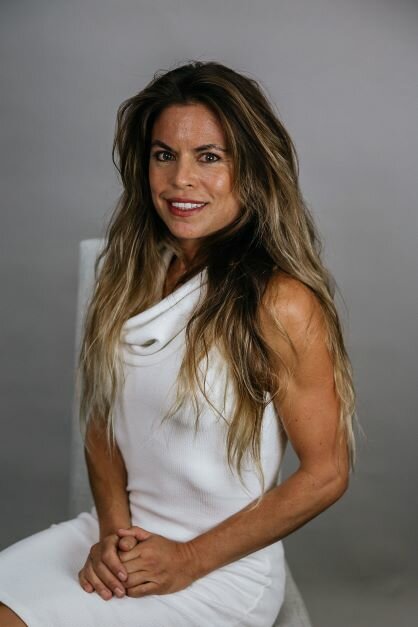 Natalia is a Board Certified Functional Nutrition Practitioner (IFNCP) and Registered Dietitian (RD), who specializes in motivating individuals to achieve optimal health, fitness, and overall wellbeing. She helps people leverage what they eat to impact meaningful shifts in their health considering their readiness to change.
Her client approach integrates a comprehensive knowledge based of Integrative and Functional Nutrition (IFN) and client-centered, strength-based approach to defining and reclaiming their nutritional wellbeing. Natalia has learned that food is information and that food based nourishment can determine the way we feel on a day to day basis considering its implications for digestive health, energy function, central nervous system regulation, brain function, cardiovascular, metabolic, immune system and hormonal health through disease prevention.
Natalia has over 10 years of experience working with patients, athletes, physicians and colleagues in a variety of settings such as corporate, clinical and private practices. Her passion is to use the latest research to find the root cause of disease and body's systems imbalances to significantly improve health outcomes. Her clients know her as their "friendly accountability voice" because she motivates, educates and empowers while following a food as medicine approach.
Meet with Natalia at the YourChoice Fitness Center or she will travel to your work site. Habla español.
Specializes in:
Adult and adolescent weight management
Nutrition Deficiencies
Pre-diabetes
Hormonal Imbalances
Supplementation guidance
Body composition, sports and performance nutrition
Motivation, empowerment and accountability – Certified Health and Wellness Coach (CHWC)
Arthritis, Chronic Inflammation and Autoimmune Conditions
Gastrointestinal disorders
Food allergies, intolerances, sensitivities including: Inflammatory Bowel Disease (IBD), Irritable Bowel Syndrome (IBS), Gastric Reflux Disease (GERD)
Vegetarian and vegan nutrition