Skip to main content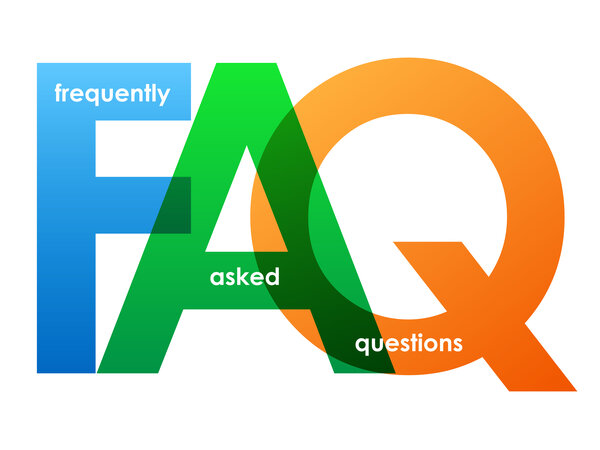 Where can I go for Physical Therapy (PT) ordered by my doctor?
Your Manatee YourChoice Policy allows you 20 Physical Therapy (PT) visits per year at a free standing, in-network facility.
Many free standing facilities are available In-Network.
If you go to a hospital (e.g. Blake Medical Center) you will only receive 5 visits, due to higher costs. This also applies to Occupational Therapy (OT) and Speech Therapy (ST).
ER vs Urgent Care
Having abdominal pain? Twisted your ankle? Can't get an appointment with your doctor? Go to your nearest In-Network Urgent Care or Walk-In Clinic and SAVE $75.00. If you are in the Ultimate Plan, an ER visit will cost you $100 for co-pay, but Urgent Care and Walk-In Clinics are only $25.00.
Why does an MRI or CT scan need authorization?
These tests can be extremely valuable in diagnosing a medical problem. There is a nationally established criterion that aids in determining when these tests are medically necessary. This criterion includes the symptoms the person may exhibit and also, other tests that should be obtained prior to a MRI or CT. These tests are usually less costly and protect the person from excessive x-ray exposure. Compared to a traditional chest X- ray, a CT scan of the chest uses 400 times the radiation.
Why can't I go to the hospital for my MRI or CT scan?
Historically, hospitals charge 300 to 400% more than a free-standing facility.
Is authorization needed for a colonoscopy?
No, Authorization is NOT needed for a colonoscopy.
Do I need a referral from my primary care provider before seeing a specialist?
Your health plan does not require a referral to a specialist, this does not mean that a specialist cannot ask to review medical documentation prior to scheduling an appointment. Example: A neurologist may request documentation from a referring physician to determine if an appointment is medically necessary and time appropriate.