Skip to main content
Talk to a doctor anytime, anywhere by phone or video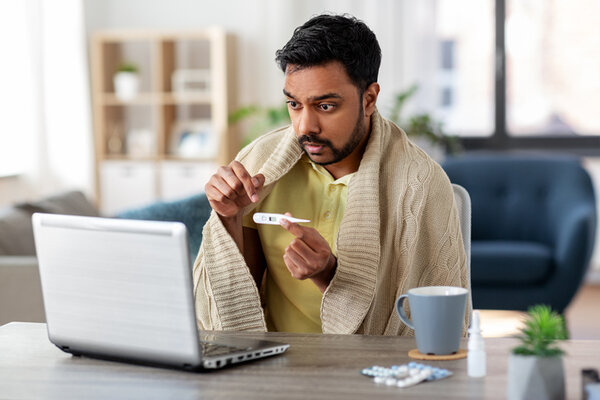 Your Manatee YourChoice Medical Benefit includes Teladoc 24/7 access to U.S.-licensed doctors for non-emergency conditions like the flu, allergies, rashes, sinus issues and more. In addition, Teladoc Therapy can help you manage your mental health.
With Teladoc you can:
Talk to a medical doctor, therapist, or psychiatrist anytime, anywhere by phone or video
Get a prescription sent to a pharmacy of your choice
Save time and money by skipping the ER
Send your Teladoc visit results to your primary care physician
Teladoc Costs:
NOTE: You will be asked to verify your eligibility with an Aetna ID# which is the W# on your Insurance card.