Skip to main content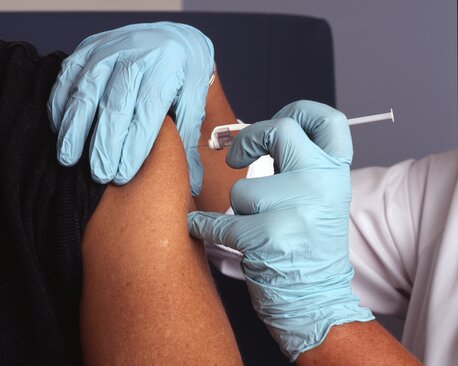 Vaccines at No Cost to You
The following vaccines are available for Manatee YourChoice Members at any pharmacy in the Optum network for a $0 copay:
Flu
Pneumonia
Tetanus Diptheria Pertussis
Measles Mumps Reubella
Shingles*
Hepatitis A and/or B
COVID
HPV- Human Papillomavirus
*At this time the Shingles vaccine is only approved for people age 50 and older.
It's that time again, Manatee! Getting your flu shot can:
Reduce your chance of getting the flu
Reduce the severity of illness if you do get sick
Reduce the likelihood of a hospital stay if you come down with the flu
Flu shots are available at your local pharmacy now and take just minutes to administer. Stop by your pharmacy and protect yourself from the flu today!
If you have any questions about getting your flu shot, please reach out to our Manatee YourChoice Pharmacy team:
Vanessa Rene (941) 748-4501, ext. 6418