Skip to main content
Health Plan: Vision Care Coverage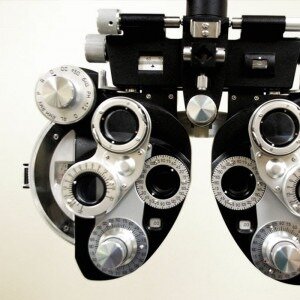 The Manatee YourChoice Medical Plan includes annual routine eye exams (including eye refraction) not related to surgery or sickness. The Health Plan does not cover the purchase of glasses, frames, contact lenses or related optical devices, nor does it guarantee payment for any other services provided by the Network Provider. Refer to Plan Document for medical benefits related to a medical condition or accident. For more comprehensive vision coverage, consider the optional vision insurance plan through Aetna.
Participating Providers
Refer to the Provider Directory for a current list of participating providers.
Covered Vision Care Expense
Routine Eye Exam (including eye refraction) every year by a participating Aetna POSII (open access) Provider.*
Vision Care office visits related to disease management and/or surgery that are covered expenses as outlined in the Plan Document and payment is approved by Medical Management 941-741-2963*

*Employee pays according to their enrolled Plan Level.
ULTIMATE -Employee pays $25 co-pay.
BEST – Plan pays 80% after deductible is met.
Exceptions
Glasses are only a covered expense following cataract surgery.
Diabetes Annual Eye Exam – no co-pay. Medical eye exam is a covered expense annually for a member with Diabetes.