Skip to main content
/
/
/
Short-Term Disability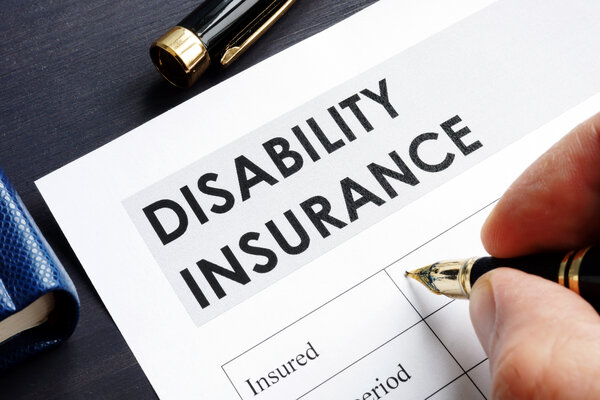 SHORT TERM DISABILITY INSURANCE
Short-term Disability insurance is designed to help protect your income if you're hurt or sick and can't work. It's:
A percentage of your income every week.
A way to help pay the bills.
The support to help you get back on your feet and back to work safely.
Affordable group rates with convenient payroll deductions.
Consider these facts:
Health insurance only covers medical bills. It won't pay for groceries or monthly living expenses.
Workers' Compensation kicks in only in the event of a work-related accident or injury.
Long-Term Disability kicks in only after a 90-day waiting period.
How much coverage am I able to purchase?
60% of your pre-disability earnings up to a maximum of $1,000 per week
Who's eligible?
All active full-time employees who works at least 30 hours per week on a regularly scheduled basis.
When can I elect my coverage?
Employees can elect this coverage any time through Benex.
How long before I receive benefits?
On the 15th day of your disability.
When will my benefits end?
After 13 weeks of not being able to work in your own occupation.
What about pre-existing conditions?
Please refer to page 3 of the Short-Term Disability Highlights for limitations on pre-existing conditions.
What Is Evidence Of Insurability?
Evidence of Insurability (EOI) pertains to certain medical standards a prospective insured must meet in order to be insured by an insurance company.
The Evidence of Insurability (EOI) Rules are:
EOI is not required when an employee's salary is increased.
EOI is not required by a NEW EMPLOYEE who elects STD within 31 days of Eligibility Date.
EOI is required by an Employee applying for STD for the first time outside of New Employee status.
How do I file a claim?
You can file a claim over the phone. Refer to this flyer for instructions.
For additional questions about your Short Term Disability policy, please contact Hartford at 1-800-549-6514.