Skip to main content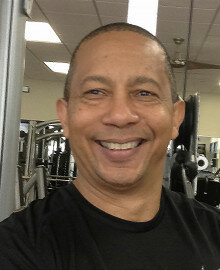 Arnoldo Arrate
Personal Trainer & Fitness Instructor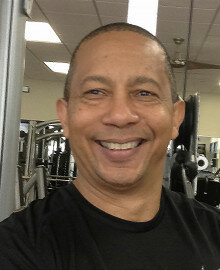 Originally from Cuba, Arnoldo has a great passion for Sport and Fitness. He holds a black belt 4th degree in Karate and is a former Cuban National Karate Team Coach. He has mastered other sports like Baseball, Boxing, Tennis and Golf.
After moving to Florida in 2005, Arnoldo worked for over 12 years in the Fitness and Sport industry. He has created a method of training called Activities of daily living workouts (ADL-Workout) with the intention to give personal training solutions to a population with Diabetes, Parkinson diseases, Fibromyalgia and other weakness and muscle imbalances related to work injuries and the aging process.
He also has achieved great results working with Tennis and Golf athletes, some of them competing in National and International Tournaments. One of his Golf athletes is a member of US National Youth Team and Stanford University Golf Team.
Arnoldo is called a Master Trainer and a Natural Motivator; he has a strong belief that with customized personal training; he can help you achieve any goal. Whether you are a young athlete dreaming to be a champion or a person who wants to restore your lifestyle, Arnoldo is the perfect trainer for you.