Skip to main content
/
/
/
Worksite Wellbeing Challenges
Worksite Wellbeing Challenges
Worksite Wellbeing Challenges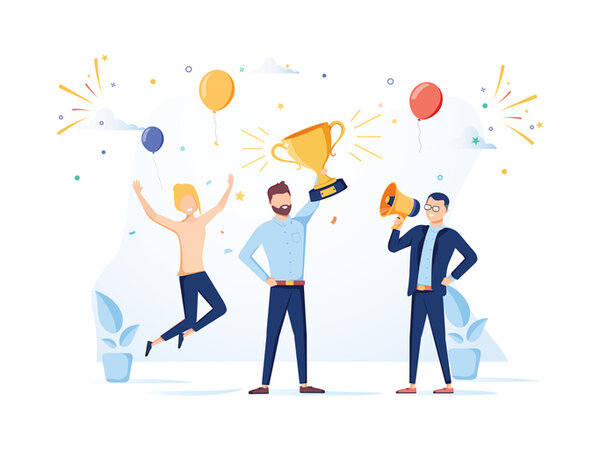 Team challenges are a great way to encourage your employees to engage in worksite activities and promote personal wellbeing. Here are some challenges that you can promote any time of the year!
Eat the Rainbow Challenge: Eating fruits and vegetables has countless health benefits! Aim to eat more colors of the rainbow! The challenge is to eat 4 or more foods from the challenge form every week for a month. Track your progress on the calendar provided.
Flexibility Challenge: Improve your mobility with this challenge to reduce the risk of muscle and joint pain, have fewer injuries, and improve body balance. Aim for 3-5 minutes of stretching per day for the month.
Hydration Challenge: Drink 6 glasses of water each day for 20 days in a month and record it on the calendar provided.
Move Through The Month Challenge: Keep track of your movement for a month by filling in your activity performed and duriation in minutes on the calendar provided. Eligible activities include but are not limited to: walking, running, biking, swimming, or any group class/personal training session.
Healthy Lunch Challenge: Bring or buy a healthy lunch during the workweek. Aim for 3x a week or 9x total for the month.
Self Care Challenge: Take 10 minutes out of your busy day to engage in an activity that promotes self-care. Move, breathe, get some fresh air, committ to doing something for yourself!