Skip to main content
/
/
/
Employee Assistance Program-Compsych
Employee Assistance Program/ComPsych®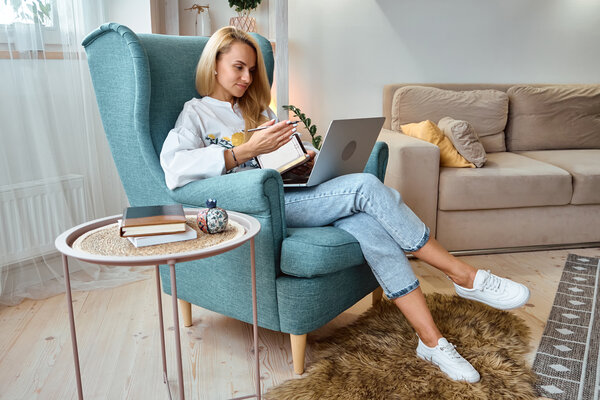 Employee Assistance Program provided by ComPsych® Corporation
Available 24 hours per day/7 days per week! Phone number: 844-301-8443
Emotional wellbeing support: No cost, Confidential, Voluntary
ComPsych® is an employee benefit, not a Health Plan Benefit. This mean All EMPLOYEES and FAMILY members are eligible to utilize ComPsych®, regardless of health plan status! Simply call the main line to get connected with an appropriate counselor!
Every individual is eligible for short term counseling which includes 5 sessions per issue per year. That means employees and their families have almost unlimited support throughout the year with this program. If further support is wanted, the ComPsych® team will help you find a counselor to continue sessions with. Some of these options include using our in-house LAMP services. If you are not on the MYC health plan, you can use our in-house LAMP counselors at no charge for 5 sessions. If you are on the MYC health plan, you can choose in-house for 5 Free sessions or an in-network provider within the community as well. Copays apply after the first 5 of those long term sessions.
Wellbeing Consult Topics available via phone: all phone consults are available with unlimited access.
Phone number: 844-301-8443
Financial:
This includes budgeting, taxes, credit, real estate, debt, and retirement.
Legal:
This includes family law, wills, bankruptcy, estate planning, real estate and ID theft.
Work/Life Balance:
This is an opportunity provided to take some of the workload off of you to put back where you are needed more! ComPsych will help you find a real estate agent, help you with temporary housing while relocating, finding proper child or elder care and more.
Online Resources:
A variety of educational seminars are available at any time for you online! Topics from nutrition to sleep, to financial wellbeing to work life balance. You simply need to register online for full access.
https://www.guideanceresources.com Organization Web ID: YourChoice
ComPsych® Overview Workshop (You will be asked to enter you name and email first, then it will take you to video)
Guide to Using GuidanceResources® Online -
Click Here