Skip to main content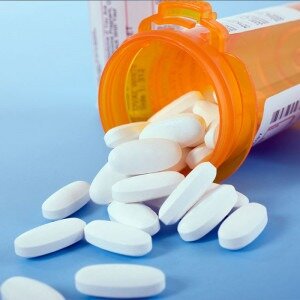 The computer software used by the Pharmacy Benefit Manager will evaluate the member's medication profile and determine whether any limitations apply. It will send a message back to the dispensing pharmacist with information regarding any limitations that have been applied to the prescription. The pharmacist should supply this information to you.
Certain medications are subject to restrictions on their use. The most common restrictions are quantity limitations, age limitations, prior use of preferred medications, step therapy, prior authorizations and gender.
All prior authorizations are conducted by the Manatee YourChoice Pharmacy Advocate Team. The member's physician is responsible for contacting the Manatee YourChoice Pharmacy Advocates by phone, or fax to provide the information required to complete the authorization. This process is intended to ensure the safe and appropriate use of the desired medication. Optum RX does not process prior authorizations.
Prior Authorizations may take up to 72 hours or longer depending on response time from the prescribing physician. Call your Pharmacy Advocates for more information on necessary Prior Authorizations, Step Therapy, and Plan Limitations, or for more information regarding early refill due to vacation or business travel.