Skip to main content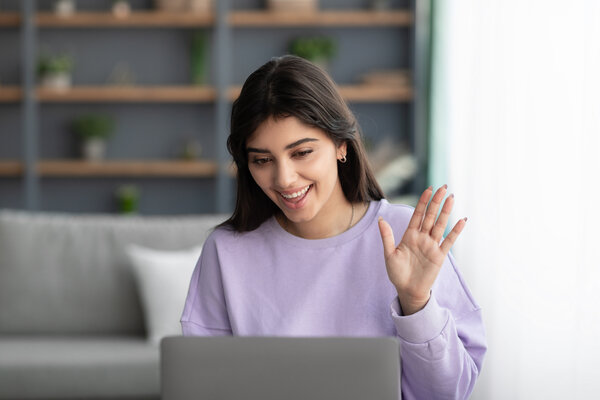 If you prefer a virtual alternative to in-person therapy, Teladoc is available for you 24/7.
Get confidential counseling seven days a week for conditions like depression, anxiety, stress, marital or family issues, and much more by phone or video. Teladoc's licensed therapists, psychiatrists, and psychologists are here to give you the guidance and support you need from wherever you are most comfortable.
While you may only need to connect with a therapist one time, with Teladoc, you are able to establish a relationship with one therapist and continue to see them if needed.
With Teladoc you can:
Talk to a medical doctor, therapist, or psychiatrist anytime, anywhere by phone or video
Get a prescription sent to a pharmacy of your choice
Save time and money by skipping the ER
Teladoc Costs:
NOTE: You will be asked to verify your eligibility with an Aetna ID# which is the W# on your Insurance card.