Skip to main content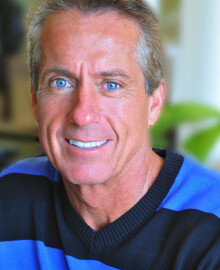 Mike Little
Personal Trainer & Fitness Instructor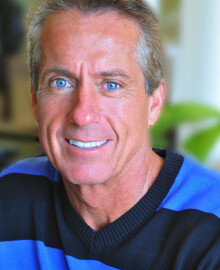 Mike is originally from farm country outside of Sioux City, Iowa but mostly grew up in the Lakewood area of Colorado. His post high school education was at Colorado State University. He participated in all kinds of sport activities from a young age where he started forming and shaping his ideas about health and fitness. He's been an avid fitness enthusiast for over 40 years and has his training certificate from the American College of Sports Medicine.
"I know the importance of tailoring training regiments to the individual. I'm a master motivator who can take you to the level of health & wellness that you're trying to achieve. I'm fully aware of the connection between good nutrition and physical exercise and how they work together to fully develop your full potential."
Mike's company name is "Fit For Life" and if anyone can help you achieve the success you strive for to achieve a life of fitness, its him. He works with all ages and fitness levels.