Skip to main content
/
/
/
HealthyWage Challenge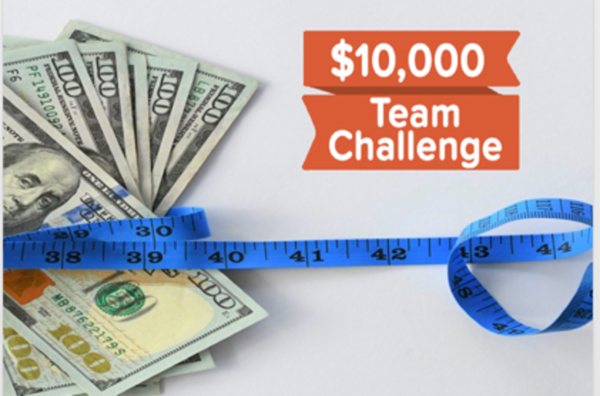 Manatee County has partnered with HealthyWage to lose weight and win money! If you are looking for a fun positive way to get healthier join the $10,000 Team Challenge that kicks off on March 24th!
This 12-week weight loss challenge is the perfect opportunity to lose some weight, win some money, and have fun! Not looking to lose weight but want to participate? Register as a team cheerleader for free and support your five teammates (limit one cheerleader per team).
Get a team of 5 (can be employees, friends, family)
Registration is $25/month for 3 months ($75). Earn back your registration fee with an individual weight loss of 10% in 9 months!
Connect with teammates on the HealthyWage app and have fun while losing weight!