Skip to main content
/
/
/
Wellbeing Pillars and W@W Activities
Wellbeing Pillars and W@W Activities
Wellbeing Pillars and W@W Activities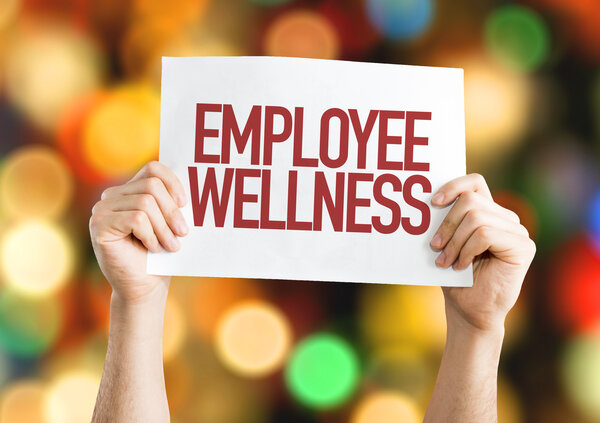 W@W's purpose is to address the wellbeing of each Manatee County Government Employee at their work location. The goal is to address EACH wellbeing pillar during the course of the year with activities that aim to improve one's day to day at work:
Focus Pillars:
Physical Wellbeing
Emotional Wellbeing
Social/Community Wellbeing
Financial Wellbeing
*Wellbeing @ Work does not focus activities on career wellbeing
Champions have the flexibility to handpick activities on the scorecard, which they feel best matches their worksite culture, driving better results. Champions can even make up their own, but they certainly do not have to! It is all here for you, on the scorecard and the website.