Skip to main content
/
/
/
/
Physical Wellbeing
Physical Wellbeing Scorecard Activities and Resources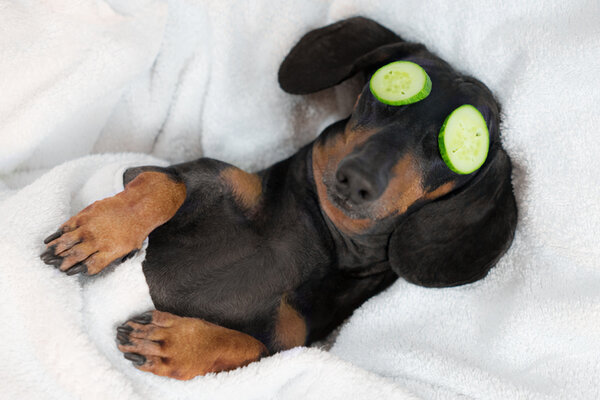 Host an advocate to your worksite!
Strength Training for Longevity: Cardiovascular training, like running or walking is great, but did you know that resistance training is backed by science as the "key to longevity." This presentation will explain why, although moving and training your heart is important, why you should carve out time, and in some cases, even prioritize strength training.
MSK Resources for 2022: – Feeling discomfort in your back? Shoulders? MYC has a variety of resources to help you! Learn them all!
Movement for Brain Health: Learn how adding more movement to your daily routine can improve cognitive function, improve overall mood, and positively impact your total well-being. (Voiced Over option available online)
Worksite Ergonomics (2021 presentation) – Learn how to set yourself and your workspace up for success! Mitigate discomfort in back, hips, and shoulders with some simple takeaways to preserve your musculoskeletal integrity. (Voiced over presentation available online)
Julie Drackett, Fitness Coordinator, x3966
Practicing Self-Care for a Healthier You!: In this presentation you will learn what self-care means, the daily barriers we face, and how we can overcome those barriers. We will talk about the 8 dimensions of Wellness and how we can build a solid self-care plan based around those 8 dimensions. You will walk away with valuable resources and tools to start feeling better today!
Posture: how to improve and preserve your spine (2021 presentation) : Learn about the importance and overall health impact of a healthy spine and strong posture. Takeaway some strategies to address posture as well as simple stretches and exercises to improve it.
Florey Miller, Registered Dietitian/Diabetes Educator, x6410
Make A Plan: Healthy Eating Habits to prevent and manage Type II Diabetes: Learn about diet/nutrition strategies to address blood sugars and A1C.
Keto diet myths and simple how to: (Zoom or In Person)
What to eat to help decrease inflammation: (Zoom or In Person)
Kay Renshaw, Nutrition Advocate, x6459
Fueling for Fitness: Have you ever skipped a workout due to lack of energy? How about felt lethargic during your workout and wished you had more energy? This worksite presentation will show you: 1) How to fuel your body and maximize your energy; 2) Why what you're eating might be sabotaging your efforts, and what to choose instead; 3) How to refuel, repair and recover in time for your next workout. (also available voiced over on our website)
Finicky Eaters – For the child or adult 😉 in your life: reasons, suggestions, how to improve food choices, and healthy meal suggestions (also available voiced over on our website)
10 healthy habits for 2022 Part 1: Do your goals include improving your health, your body composition, or performance at work, home, or the gym? This worksite presentation outlines the first 5 habits to implement that address how much to eat, what to eat, and when to eat. Part one covers 5 nutrition habits to put into practice. (also available voiced over on our website)
10 healthy habits for 2022 Part 2: A perfect follow up to Part 1! Part two offers an opportunity to review habits 1-5, share successes and challenges of implementing habits, and deliver habits 6-10. (also available voiced over on our website)
Debbie Miskell, Nurse Advocate, x6407
Blood pressure clinic: Learn about blood pressure, the effects of elevated blood pressure, how to use a pressure cuff and strategies to improve cardiovascular health
Vanessa Rene, Pharmacy Technician, x 6418
Share this compelling TED Talk to learn the science behind how exercise can improve your mood and memory--and protects your brain against neurodegenerative diseases like Alzheimer's. Watch Video Here