Skip to main content
/
/
/
Profile By Stanford Program
Profile By Sanford Program
Lasting Weight Loss for Real Life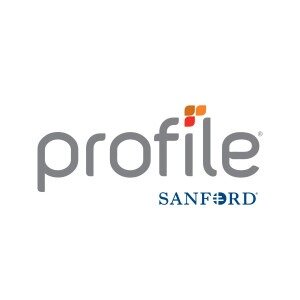 With donuts in the break room and happy hours on the calendar, making smart choices isn't always easy. Profile by Sanford is here to change that. Profile makes weight loss simple, easy-to-follow, and—best of all—sustainable.
Profile was created by expert researchers and physicians at Sanford Health. It's a personalized weight loss program designed to be customized for each member, meaning certified coaches will tailor your Plan to you for every step of your weight loss journey. Profile combines nutrition with activity and lifestyle changes to get you the results you want, because the only program that works is the one you will stick with.
Click here for a free consultation using promo code ManateeYC.
A 1-Year membership costs $150 (a 50% discount) and includes:
Weekly 1-on-1 coaching sessions
Personal nutrition and meal plan
Smart body scale and tracking technology
Discounts on Profile Foods
Want to add a spouse? Add them for an additional $50!
NOTE: Food items and genetic testing are additional costs not covered by the health plan.