Skip to main content
/
/
/
Eat Smart - Move More - Weigh Less Program
Eat Smart, Move More, Weigh Less Program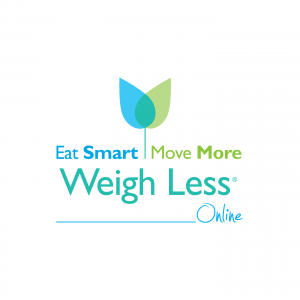 Eat Smart, Move More, Weigh Less is an online weight management program that uses strategies proven to work for weight loss and maintenance. Each lesson informs, empowers and motivates participants to live mindfully as they make choices about eating and physical activity. Eat Smart, Move More, Weigh Less is delivered in an interactive real-time format with a live instructor.
15 weekly lessons include:
Information about why the behavior is important for weight loss/maintenance
Practical strategies for adopting the behavior
3-5 minute physical activity break
Ways concepts can be adopted by the whole family
Opportunity for sharing and celebrating
Suggestions for living mindfully
Guided discussion of strategy for the week
Participants receive:
Progress portal to track progress, set goals, and communicate with your instructor
One-on-one support with your instructor
A welcome kit which includes a program workbook, journal, and measurement guidelines
Perfect attendance t-shirts when you attend all 15 classes
The 15-week program costs $235.
Click here to get started.