Skip to main content
/
/
/
Nicotine Exposed: Qualifying Requirements
Nicotine Exposed: Qualifying Requirements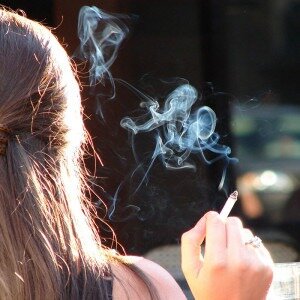 Tobacco Qualifying Events
Nicotine Exposed Members are not eligible for the Ultimate Plan Level. Instead, nicotine exposed members are eligible for the Best Plan Level by completing Qualifying Events. Nicotine-Exposed members no longer need to complete tobacco-specific Qualifying Events. Those who quit and wish to upgrade to the Ultimate Plan Level must still complete the early upgrade process.
BEST PLAN
Lab Work
Wellness Exam
Age Based Screenings
Diabetes Care Program Criteria (if diabetic)
Who is considered to be Nicotine Exposed?
You are considered Nicotine Exposed if you use any type of tobacco product; i.e. chewing tobacco, cigars, cigarettes, pipe, nicotine replacement therapies, e-cigarettes that contain nicotine in any amount, or are exposed to significant amounts of nicotine which could result in a positive cotinine lab test. A non-nicotine exposed member is defined as an individual that has remained nicotine free for 90 consecutive days beginning with a negative cotinine lab test. Nicotine exposure is tested through qualifying lab work. Refer to the Tobacco Program Guidelines for more details.