Skip to main content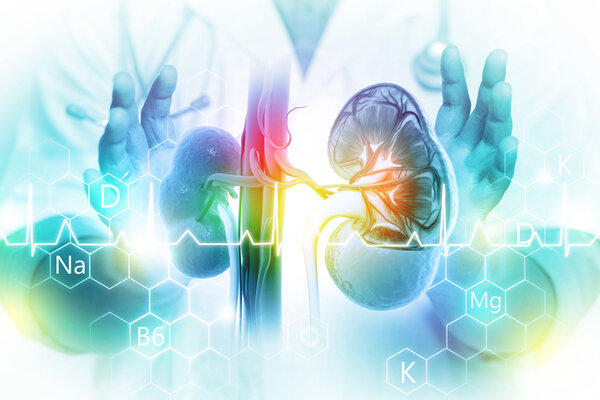 Our kidneys are amazing organs that play a vital role in keeping us healthy. They work as a team to perform complex functions such as:
Filtering and cleaning our body from toxins and waste
Returning and balancing beneficial substances into our bloodstream
Maintaining the balance of salts, minerals and water
Hormone production
There are many risk factors for kidney disease. This disease can be treated with healthy food and lifestyle. Find out what to avoid and what you can do to keep your kidneys working efficiently.