Skip to main content
/
/
/
Holiday Challenge: Maintain Your Weight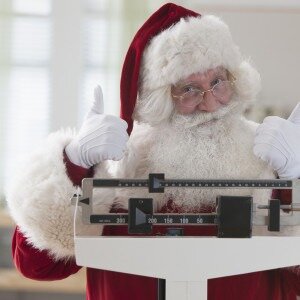 Challenge yourself to Maintain Your Weight this holiday season!
This program is offered each year and is designed to incentivize staying active and NOT gaining weight over the holidays (Halloween - New Years Day). This campaign requires that you weigh in before Halloween and then weigh back in after January 1st. If you gain no more than 2 pounds, or you lose weight, you receive a prize.
Open to all employees and all adult (age 19+) YourChoice Health Plan members.
Weigh in October 26-30.
Weigh out January 2-8. Contact your Wellness Champion or weigh out at the Downtown Fitness Center 7:30am - 3pm (walk-in or call to make an appointment)