Skip to main content
/
/
/
Cancer Care and Support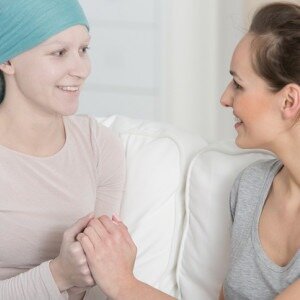 Manatee YourChoice partners with Beacon Oncology to provide care and support to our members with a cancer diagnosis. This optional benefit is available for those who want help making sense of the many available treatments and alternative approaches. Beacon helps coordinate care, explains insurance benefits, recommends questions to ask doctors, and brings peace to an overwhelming situation.
Founded in 2012, Beacon Advocates offers customized patient care management and navigation solutions for patients and their family members. Their licensed, certified oncology team of nurses and social workers has over 100 years of combined expertise in cancer care and advocacy, freeing you and your loved ones to focus on what matters most – beating the disease.
Contact your MYC Nurse Advocates at 941-741-2963 option #3 if you or your family would like more information regarding the Beacon Oncology Nurse Advocates services.