Skip to main content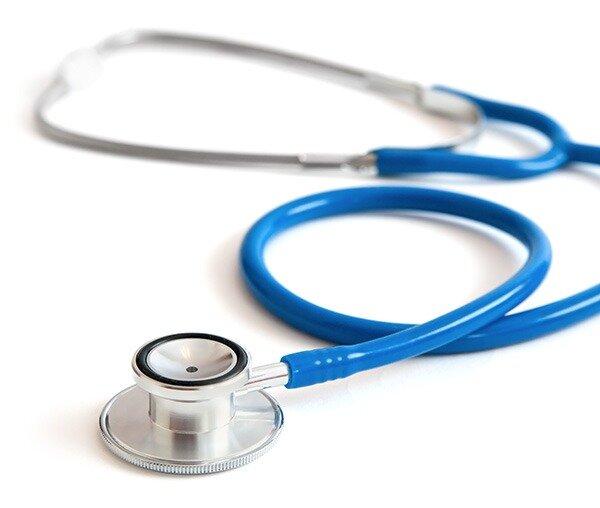 The Medical Management / Disease Management Programs are administered by YourChoice Nurse Advocates and are designed to assist members in managing their health and improving their quality of life.
Call a nurse advocate at 941-741-2963 for:
Pre-certification of hospital stays & other medical services
Physician referral
Assist members with navigating through the healthcare maze
Provides information to support health care decisions
Aides in health care specialty referral process and coordination of care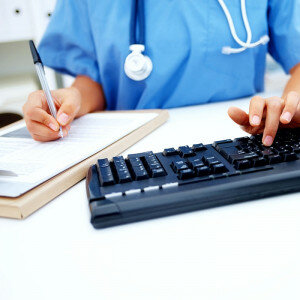 What is Nurse Advocacy?
For the YourChoice Health Plan at Manatee County Government, the concept of Medical Management is consistent with the entire YourChoice Health Plan in that it is an integrated model that is focused on relationship building with members and their providers in order to achieve the best results. Member Advocacy encompasses assisting, encouraging, and empowering our membership to take care of their health and that of their family through wellness services, education, community resources, and linkage to appropriate providers.
Nurse Advocates have multifaceted medical management responsibilities under Manatee YourChoice Health Plan where each Nurse engages in all functions, rather than assigning one Nurse to a specific discipline. While the Nurses tend to specialize in specific areas, the environment is an integrated one where each Nurse can provide the care to the member and the service needed by the provider.
All of the Nurses perform the following for members of the plan:
UR (Utilization Review)
DM (Disease Management)
CM (Case Management, or Case Coordination (CC)
The engagements with members result from inquiries from providers, other professionals with the Health Plan, personal contact with members via telephone or in person or family members seeking assistance regarding a member. The Nurses act as an Advocate to members, engaging in one or all of the medical management functions in order to ensure appropriate care is provided to members and treatment planning is time and cost effective, but most importantly, that the care is reflective of the Culture of Health the County strives for and is reflective of the County's philosophy of "doing the right thing" for our members to the best of our ability and resources. The Nurses follow up with members as they progress through treatment and assist in adjusting treatment plans while working with healthcare providers, including any in-house professionals with the Health Plan. These services are followed through the continuum of care, and members are encouraged to call at any time they need assistance after resolution of illness.