Skip to main content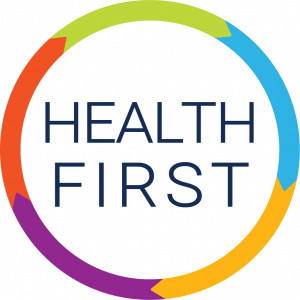 Manatee YourChoice's Health Bucks program, Health First, looks at the 5 risk factors associated with Metabolic Syndrome — high blood pressure, elevated blood sugar, obesity, and abnormal cholesterol and triglyceride levels. Having just one of these conditions doesn't mean you have metabolic syndrome. However, any of these conditions increase your risk of serious disease like heart disease, stroke and diabetes, and your risk increases when more risk factors of Metabolic Syndrome are present.
Labs must be completed by June 30, 2021.
How to Participate:
Step 1: You are automatically enrolled when you complete your QE Lab Work at Quest, which includes blood work, blood pressure, and weight.
Step 2: Review your lab results and compare to Metabolic Syndrome healthy ranges.
3 (or more) in a healthy range = automatically earn $400 in Health Bucks - Keep engaging in a healthy lifestyle to prevent metabolic syndrome.
3 (or more) not in a healthy range = Opportunity to put your Health First by engaging in an alternative, personalized plan to improve your risk factors and earn $400 in Health Bucks.