Skip to main content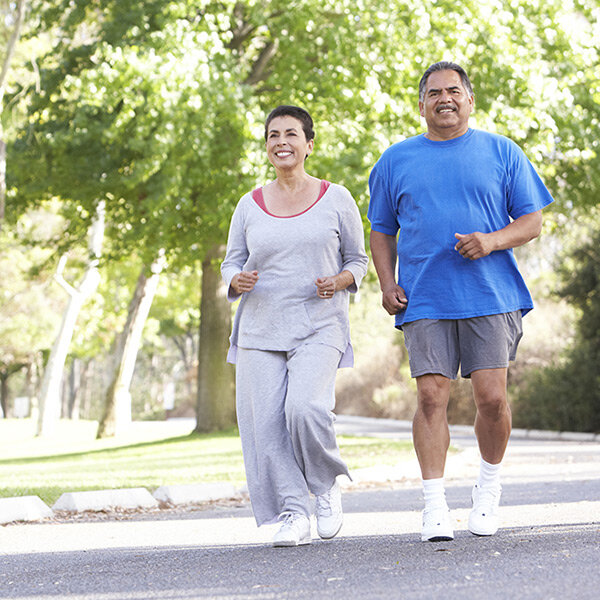 Health Bucks are Incentive Rewards paid to adult Medical Plan Members for participation in YourChoice Wellness Programs. Health Bucks are applied as a cash credit on your paycheck.
Health Bucks Earnings
Health Bucks Earned by 8/31/21 --> applied to paychecks December 2021
Health First
Diabetes Mission Control
2021 YourChoice Health Bucks Wellness Programs
Diabetes Mission Control (program for members with diabetes)
This diabetes program awards participants according to their diabetes control based on A1C values. Participants can earn up to $300 in Health Bucks after 1 year for already being in control or for making improvements.
Health First
Health First looks at the risk factors associated with metabolic syndrome and overall health - abnormal cholesterol and triglycerides, high blood pressure, obesity, and high blood sugar. Having just one of these risk factors doesn't mean you have metabolic syndrome. However, if any of these factors are outside a healthy range, it increases your risk for serious conditions like heart disease, stroke, and diabetes, and your risk increases when more risk factors are present. Earn $400 in Health Bucks.