Skip to main content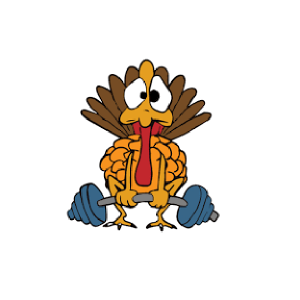 Fitsgiving 2021
Friday, November 19th @ Downtown Fitness Center/Fountain Room
11am - 2pm
Teams of 2 compete in a timed obstacle course.
Monday, November 22nd @ Riverwalk
Join us for an instructor led 1.5 mile walk starting at the Downtown Fitness Center to Riverwalk and back!
Donate non-perishable food items to participate. All donations will go to the Food Bank of Manatee. Drop them off at the Fitness Center before-hand or bring them to the event.
Register for either or both events at MANATEE.TIMETAP.COM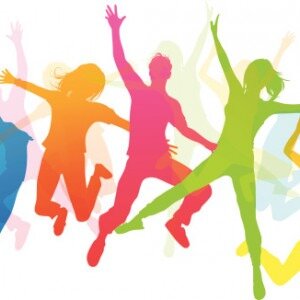 Fitness Fun Day 2021: TBD
YourChoice Fitness Fun Day is an annual day dedicated to making fitness fun.
Fitness doesn't need to be a chore – there are a variety of classes and events that don't even feel like work, and we're going to find them!
Each year, the YourChoice team sponsors a fun fitness event open to all Manatee County Government employees and Health Plan Members (age restrictions will be noted in the event information). The event may change each year, or we may repeat popular events, but they will always be FUN!
Previous Events:
Have an idea for a future Fitness Fun Day? Contact Allison Minardi.