Skip to main content
Exporting Fitness Tracker Data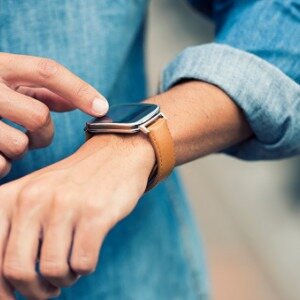 Fitbit: Learn more here.
Apple Watch: Apple does not have built-in reporting that can be exported so you will need to use a third party app. Get instructions here (scroll down about halfway for instructions on downloading and using QS access).
MyFitnessPal: Official downloadable data is only available for paid subcscriptions. However, they provide a workaround that should work for activity as well as nutrition data. Learn more here.
We will continue to update this page. If your device or tracker is not listed and you need help for Wellness Reimbursement purposes, contact Marcia Polese.