Skip to main content
/
/
/
the-mediterranean-diet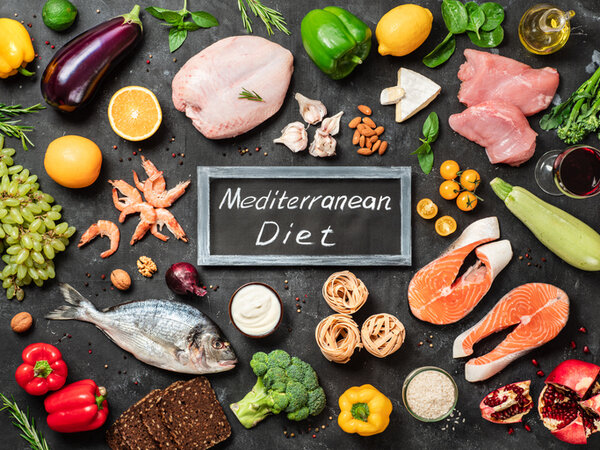 Following a Mediterranean Diet has so many health benefits.
Live Longer
Reduce your risk of heart disease and stroke
Decrease inflammation in your body
Help prevent cancer
Prevent type 2 diabetes and associated complications
Helps slow the progression of memory loss or dementia
Better bone health
Along with learning about the health benefits of this diet, we have also included a sample menu and tips for eating healthy, delicious, whole foods.
Take the knowledge check below to receive credit.