Skip to main content
/
/
/
Diabetes Qualifying Choices
Diabetes Qualifying Choices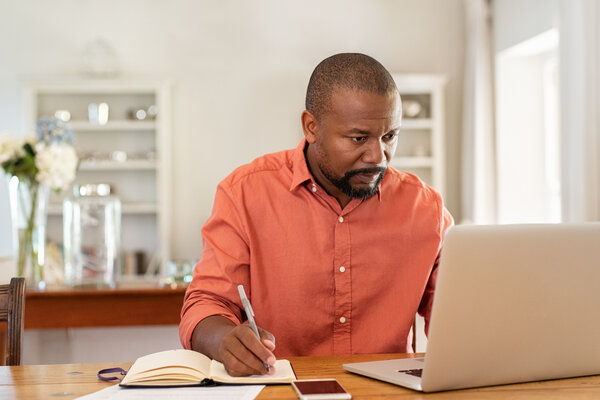 Your Qualifying Choice is based on if you are recently diagnosed with diabetes (from 6/1/19 to 5/31/21), or are a new enrollee (since 9/1/19) and have not ever completed Diabetes Qualifying previously.
-OR -
If you have already completed Diabetes Qualifying at least once, then your Qualifying Choice is based on your 2020 A1C. If you did not complete annual county lab work in 2020, your 2019 A1C value will be used.
We strive to make these choices interesting and valuable to you, as well as convenient as possible.
A Fresh Start
Start over with good diabetes care! Review the basics and put new healthy habits in place.