Skip to main content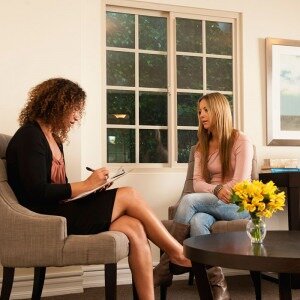 LAMP Providers are available to members in the LAMP Office, Online via Teladoc, In-Network Provider Directory (Aetna Choice POS II Open Access) or Non-Network Provider Directory (out of pocket cost to member is higher for non-network). Alternative Therapy Providers are also available to members.
Online Search Tips
In order to access provider information specific to your plan, start by entering the zip code of the area where you would prefer to see a provider under "Continue as guest" and click on search.
Select Plan: From the dropdown, choose Aetna Choice POS II (Open Access) listed under Aetna Open Access Plans and click on continue.
To search the Directory of Health Care Professionals, you may type the provider's name in order to see if they are a contracted provider with Manatee YourChoice, or under "Find what you need by category" click on "Behavioral Health".
How do you know what to search for? Here are some search examples and what you will find:
Under Behavioral Health Professionals, you can search the type of provider you are looking for. Example: Addictions specialist, psychiatrist, licensed professional counselor, other.
Under Behavioral Health Specialties, you are able to find a provider who specialize in type of behavioral health issue. Example: Anxiety disorders, depression, stress management, others.
Under Behavioral Health Facilities, you can find which Mental Health facilities and substance abuse facilities are covered under your plan.
If you have any issues navigating the website or would like the LAMP case manager to help in your search please call 941-741-2995 for assistance.