Skip to main content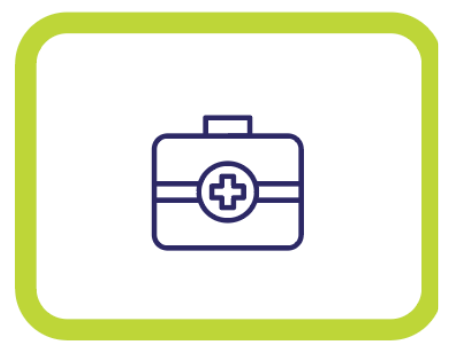 If you have zero risk factors present on your prior year's Blueprint Labs, now is the time to make a plan and commit to your healthy habits! Manatee YourChoice has many FREE resources available to help you maintain your healthy lifestyle. Visit our Wellbeing Programs page to learn more:
You are also eligible to complete other HiiP programs to earn Health Bucks! Refer to the HiiP Overview page for information on Blueprint for Wellness Labs, Happy Mind, Happy Body and Get to Know MYC.