Skip to main content
Learn About Free Resources to Keep Your Health On Track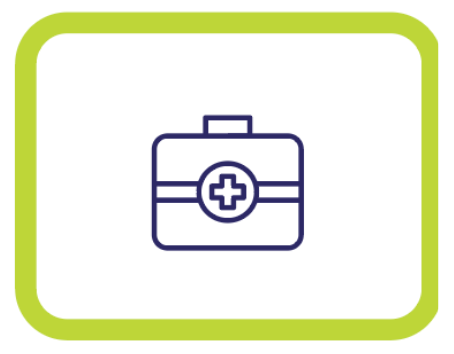 If you have only one risk factor present on your prior year's Blueprint for Wellness Labs, you are eligible to complete Prescription for Health Lite. Complete a short survey and review the resources available to you through Manatee YourChoice to address your risk factor. This survey will be emailed to you by a Manatee YourChoice Advocate. Earn $50 for completion.
NOTE: This program is available to employees with no more than one risk factor based on their prior year's Blueprint for Wellness Labs. If you have 2 or more risk factors, you are eligible for Prescription for Health Full program.
How to Find your Lab Values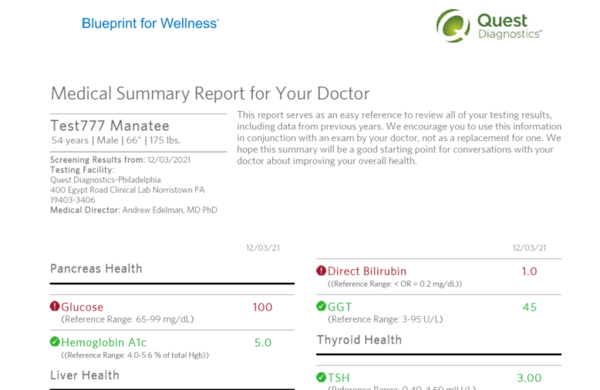 The HiiP Program references the prior year's labs.
Refer to pages 28-29 (Medical Summary Report) of your MyGuide Booklet which was mailed to your home. Values listed in green are in a healthy range. Values listed in red are out of range.
Alternatively, you can access your Blueprint results online. For instructions on how to access your lab values online, click here.
Prescription for Health Full and Lite focus on the following 12 risk factors:
Total Cholesterol
Blood Pressure
Triglycerides
Bilirubin
GGT
Alkaline Phosphatase
Glucose
Hemoglobin A1c
Uric Acid
Cotinine
BMI
eGFR