Skip to main content
Take Care of Your Emotional Health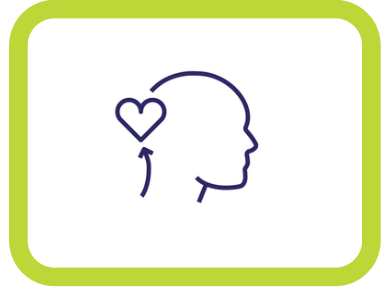 Strong emotional health, especially as it pertains to resiliency, leads to better performance at work, at home, and in all areas of your life. Take the Happy Mind Survey , then review your responses with a LAMP Advocate. Identify opportunities to strengthen your emotional health and build your resiliency.
Complete the Happy Mind Survey by clicking below.
Once you complete the survey, follow the link below and schedule your appointment with a LAMP Advocate. At your scheduled time, a LAMP Advocate will reach out to you at the phone number you provide.
Earn $100 in HealthBucks after completing the survey and meeting with a LAMP Advocate.