Skip to main content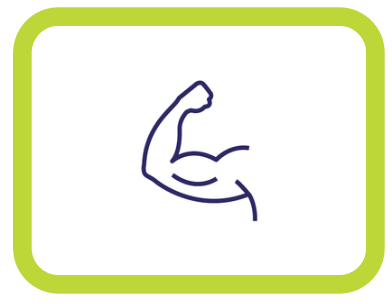 A happy body is not defined by how often you go to the gym or how you look in the mirror. Physical fitness is simply the ability to perform daily activities - we're not asking you to run a 5k or do CrossFit. The Happy Body activity will evaluate 2 key areas of fitness-balance and posture.
Each Happy Body session is simple and short in length. At the end of the Happy Body session, your Fitness Advocate will guide you in selecting one area to improve upon and direct you to available FREE resources.
IMPORTANT: A missed Happy Body appointment - without advance notice and plans to reschedule- will result in the loss of your Happy Body appointment. New appointments for those who "no-show" will not be granted.