Skip to main content
It's Time for a Scavenger Hunt!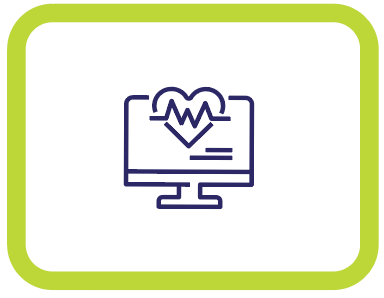 Search our website to learn more about the benefits and resources available to you as a Manatee YourChoice Medical Plan member and active employee. Whether you've been a member for twenty years or just joined the team, you're bound to learn something new.
It's time for a Virtual Scavenger Hunt! Once complete, you will receive an email confirmation. Click the link below to get started. The scavenger hunt is available in English, Spanish, and French! Once complete, confirmation emails will go out once per week on Friday.
Earn $100 in Health Bucks after completing Get to Know MYC.