Skip to main content
It's Time for a Scavenger Hunt!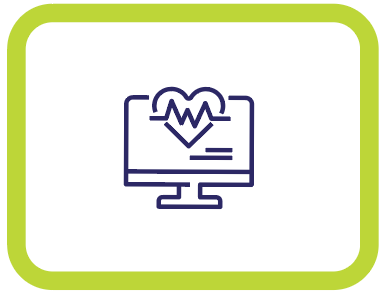 Search our website to learn more about the benefits and resources available to you as a Manatee YourChoice Medical Plan member and active employee. Whether you've been a member for twenty years or just joined the team, you're bound to learn something new.