Skip to main content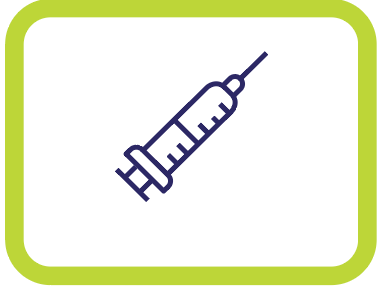 Our blood can tell us a lot about our health. That is why it is part of Qualifying Events and why we're giving you $100 for completing this activity.
Fasting Lab Work must be completed at a Designated Lab Draw site no later than June 30th. NOTE: Your lab results from this year will determine your eligibility for Prescription for Health next year.
Designated Lab Draw Sites
Quest Patient Service Center (PSC) Must order an EREQ online for this location prior to arrival.

Online Appointment Scheduling available at time of completing your EREQ or call 1-855-623-9355.

All For Life (Previously known as IMM Industrial Medical Management) EREQ's not available for this location.

MSO Operations Center for MSO Personnel only – Walk-Ins on Tuesday/Thursday, 8:30-10:30am, (941) 780-6161
Upon arrival request a "Manatee/Blueprint for Wellness Test REQ"