Skip to main content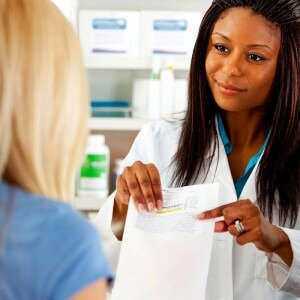 1. Go to or call the pharmacy in which you want your prescription filled (the new pharmacy).
2. Tell the pharmacy "I would like to transfer a prescription to your pharmacy".
3. Give the new pharmacy the phone number and prescription number from the old pharmacy.
4. The pharmacist at the new pharmacy will call the pharmacist at the old pharmacy and transfer the prescription.
5. Pick up the prescription at the new pharmacy.