Skip to main content
YourChoice Blog
Get expert information from YourChoice Advocates and our partners on topics like nutrition, mental health, fitness, and finance. Plus, read success stories from other employees/members who have accomplished their goals. Subscribe to get weekly content delivered to your inbox.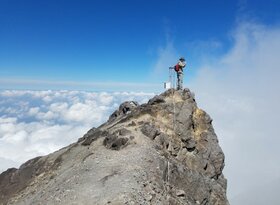 October 20, 2020
Do You Like Your Job?
"I stay in my job because it pays well and I need to support my family. Do I like it? No, not anymore." That was me, last October, talking to my brother-in-law. He asked about work. "Why would you do a job you don't like?" was his response. "I just can't do the 9-5 thing, so I don't." I got a little defensive.