Skip to main content
YourChoice Blog
Get expert information from YourChoice Advocates and our partners on topics like nutrition, mental health, fitness, and finance. Plus, read success stories from other employees/members who have accomplished their goals. Subscribe to get weekly content delivered to your inbox.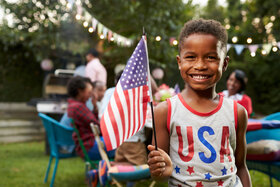 June 30, 2021
Tips for a Healthy Fourth of July
July 4th is a great time to celebrate with friends and family. You might be having a gathering at home, enjoying time on the water, or just staying in with your furry friends. No matter how you celebrate, here's some tips to help you enjoy your day in a healthy way.